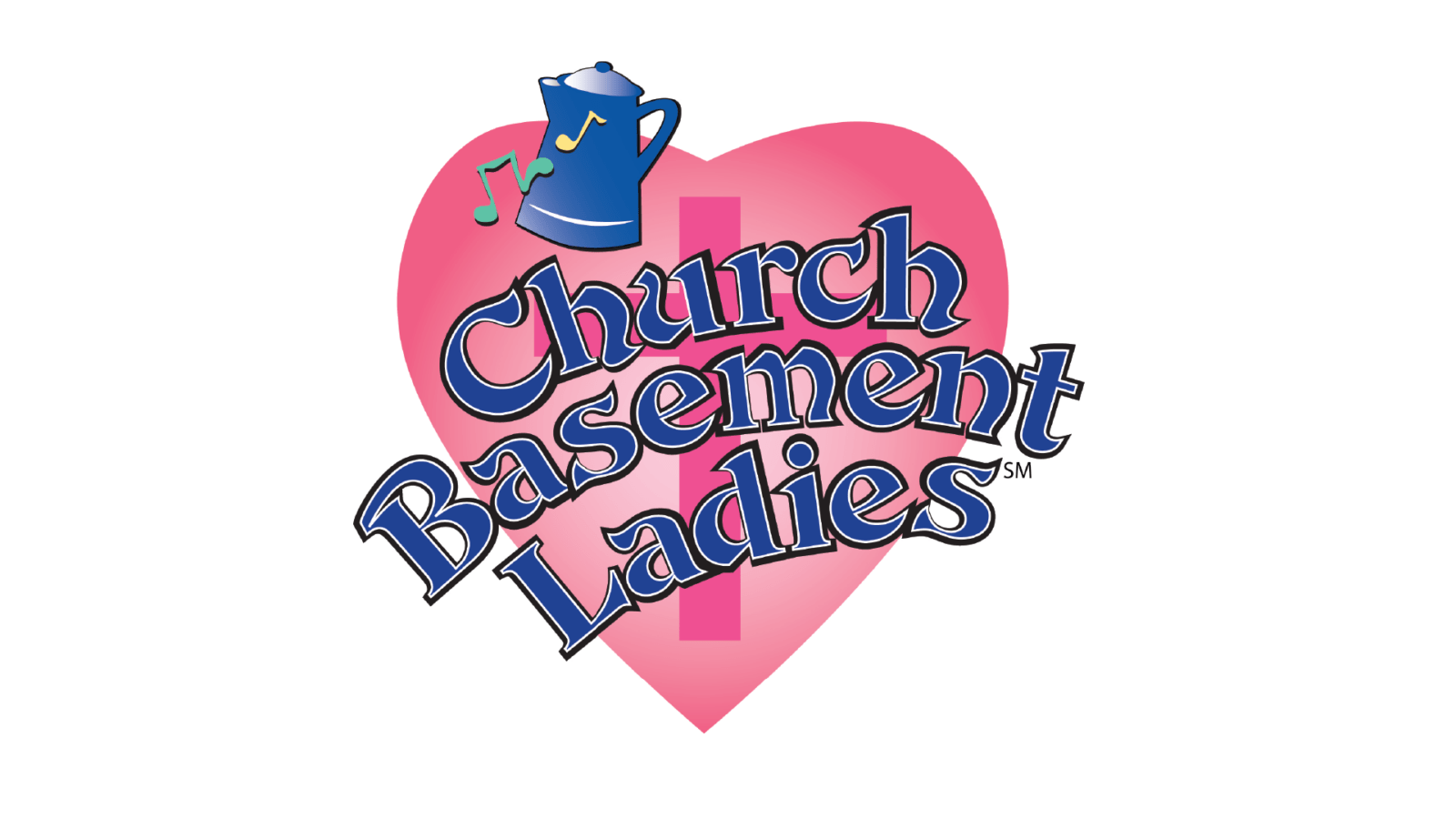 Fireside Theater Outing for Boomers & Beyond
Church Basement Ladies is a hilarious musical about 4 ladies who run the church kitchen and care for the congregation. Problems arise as they handle a Lute sk Dinner, a funeral, an Easter Fund Raiser and a wedding.
Join Eastbrook ladies from Boomers and Beyond on Wednesday, August 23, 2017 for this special outing! Cost per person is $78 which includes the show, a beautiful luncheon, tax, tip and transportation (by bus).
Contact Joan Wendelburg to sign up by July 15 at wendelburg4@att.net or 262.242.5345.