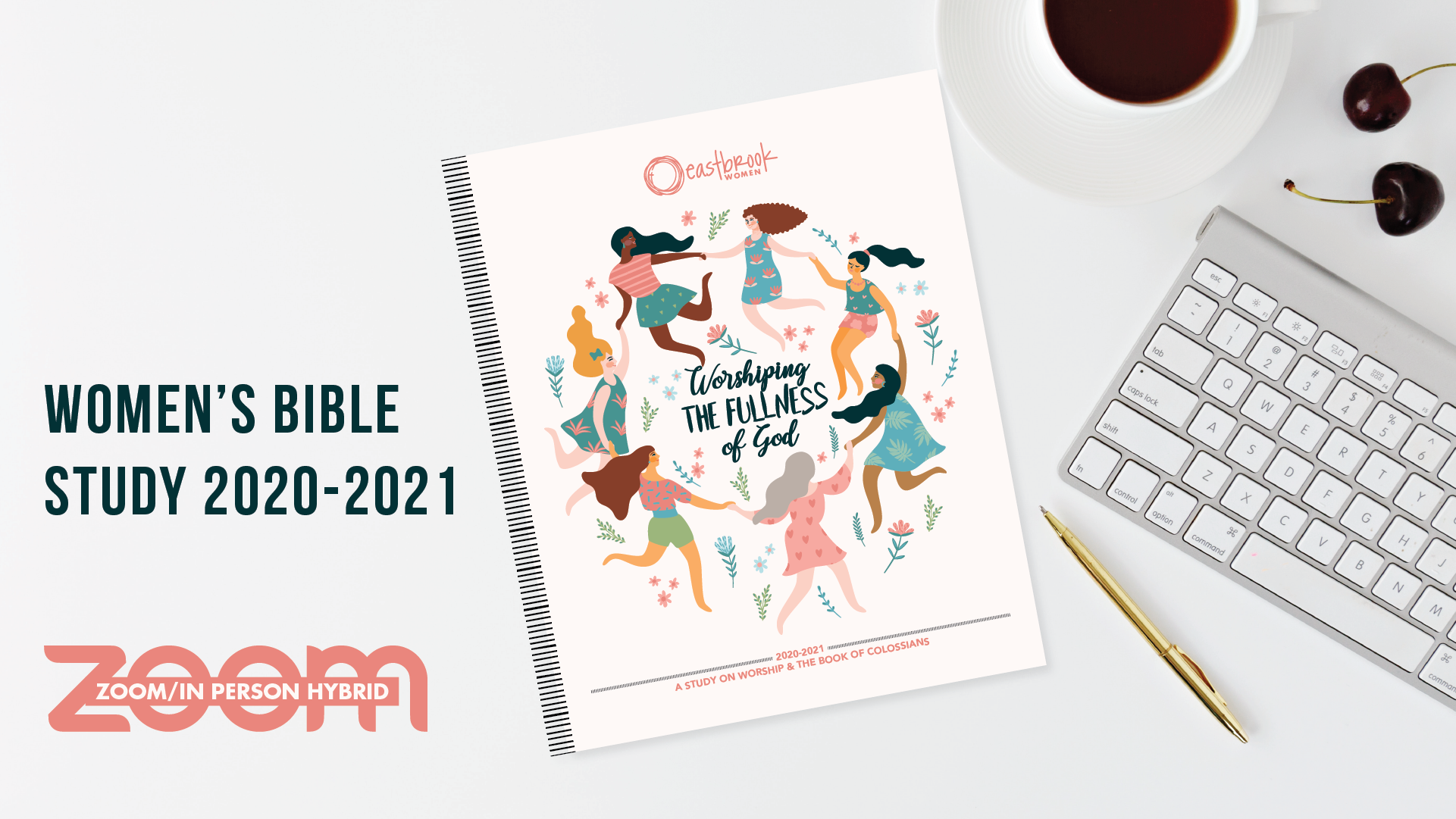 Friday Morning Women's Bible Study
Fridays, January 8-May 7 · 9 am · Worship Hall+Zoom
We are doing a topical Bible study on worship called "Worshipping the Fullness of God." Study Journals are available in the church office for $12. Those who participated in the Fall already have the Journal.
Questions? Need a Zoom link? Contact Cathy (williamscathyr@gmail.com) or Kim (kimberlymiller806@hotmail.com)
*Please note that we will be offering the same study on Wednesday nights in person or on Zoom, as well as a variety of other virtual gatherings.