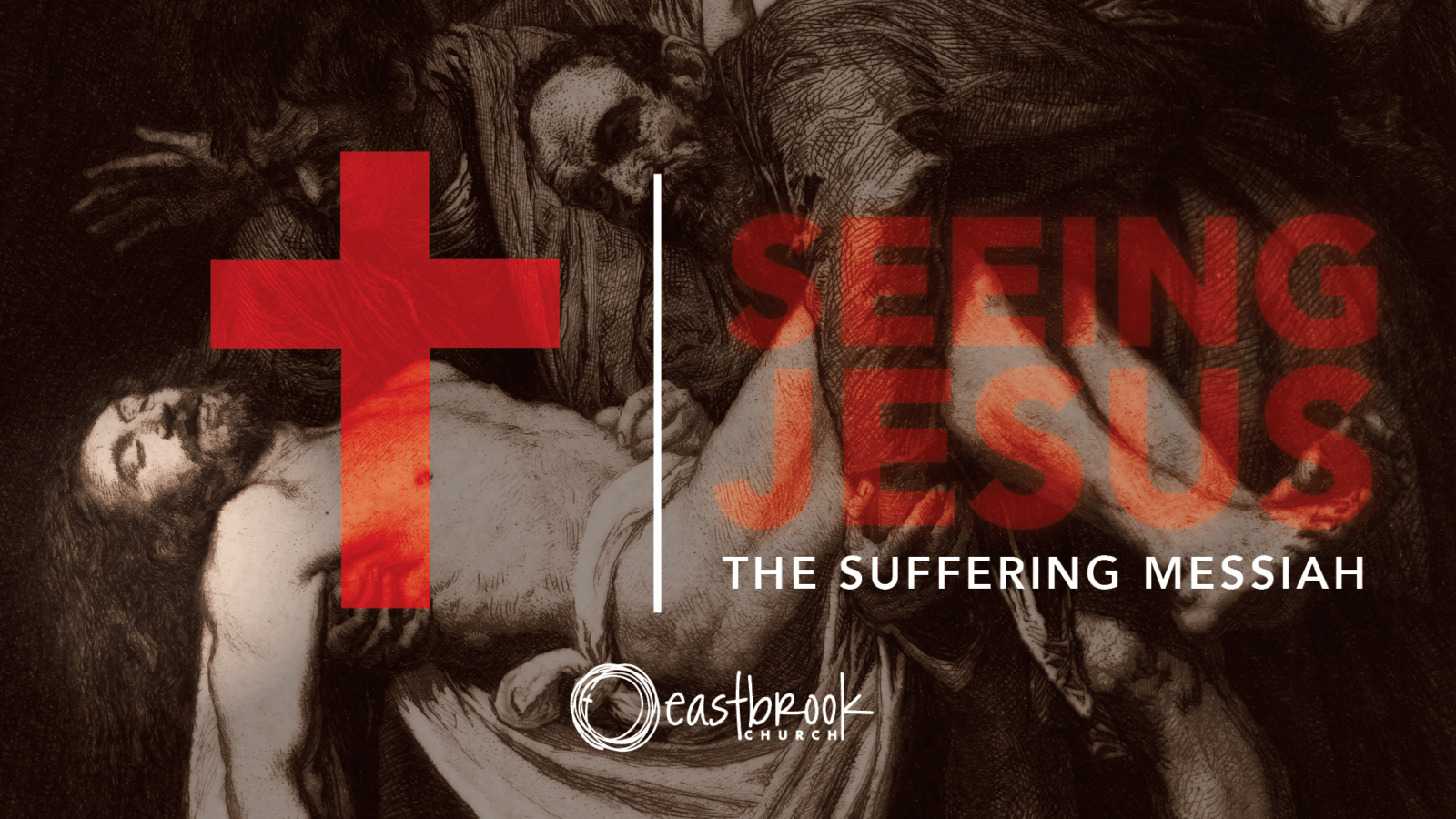 Good Friday Service: Seeing Jesus the Suffering Messiah
Jesus is betrayed, arrested, tried, beaten, mocked, killed, and buried. It is quiet. No one knows what to think. The world is at an end.
Join us as we remember the suffering and death of Christ for our sin at home.
The service will be posted on eastbrook.org/athome at 12 pm Noon on Friday, April 10.