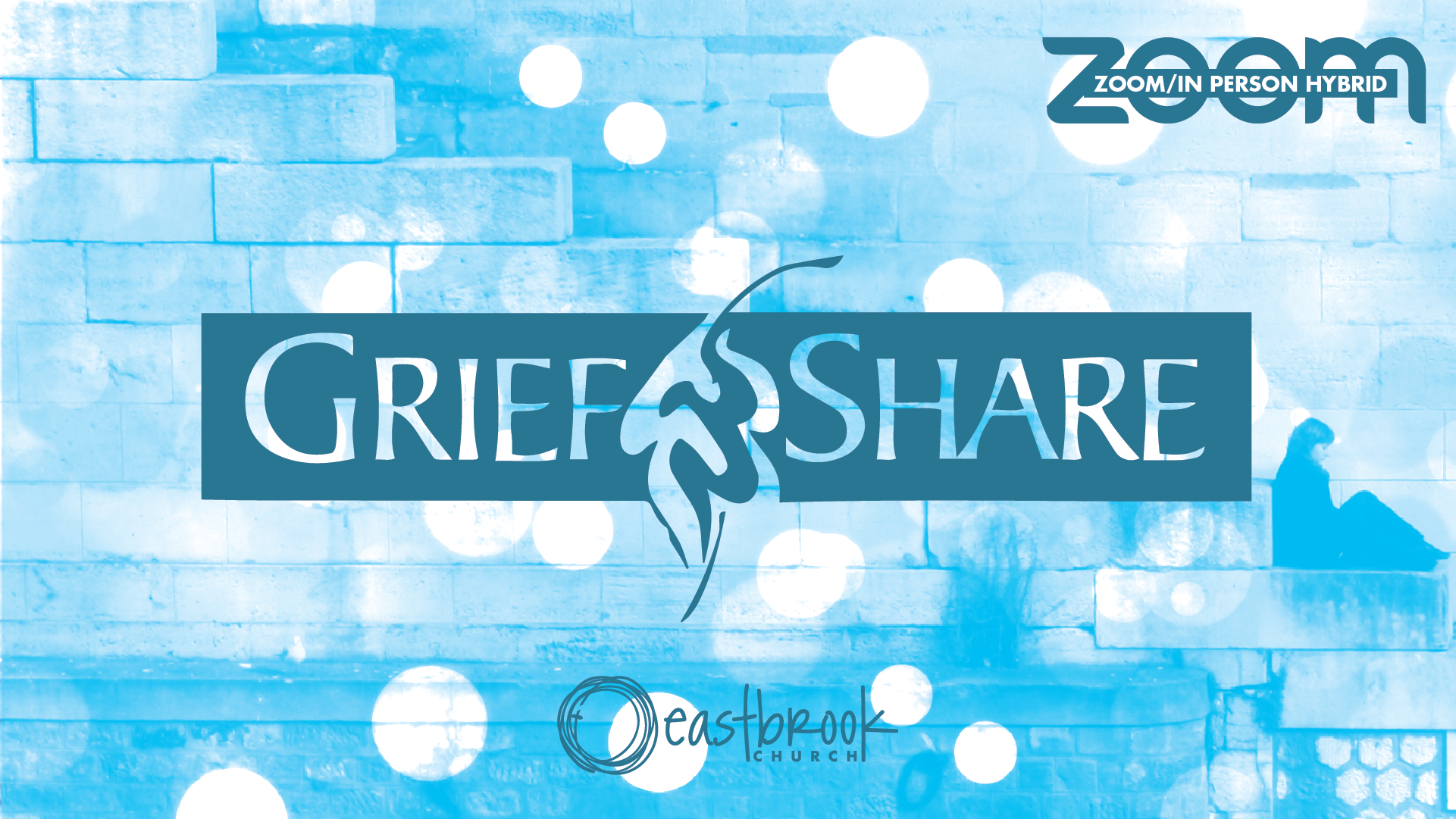 GriefShare – Zoom/In-Person Hybrid
Tuesdays, June 16-September 8  |  6:30-8:30 pm  |  Multi-purpose Room (inside the Church Office Building) and/or Zoom
A warm, caring, Christ-centered support group for people who have experienced the death of someone close, whether that occurred recently or years ago. Please pre-register by contacting Nancy (phone) or Ric (email) so we can be sure to have materials for you, and to learn of any meeting updates.
Please note: physical distancing guidelines will apply on campus until it is no longer medically necessary. If anyone is at a high risk for the virus, we ask that you not participate in on-campus activities until there are adequate protocols to keep you safe (vaccine, treatments, etc.).
Questions? Contact Nancy or Eric; 262.242.2882, epeterson277@gmail.com.