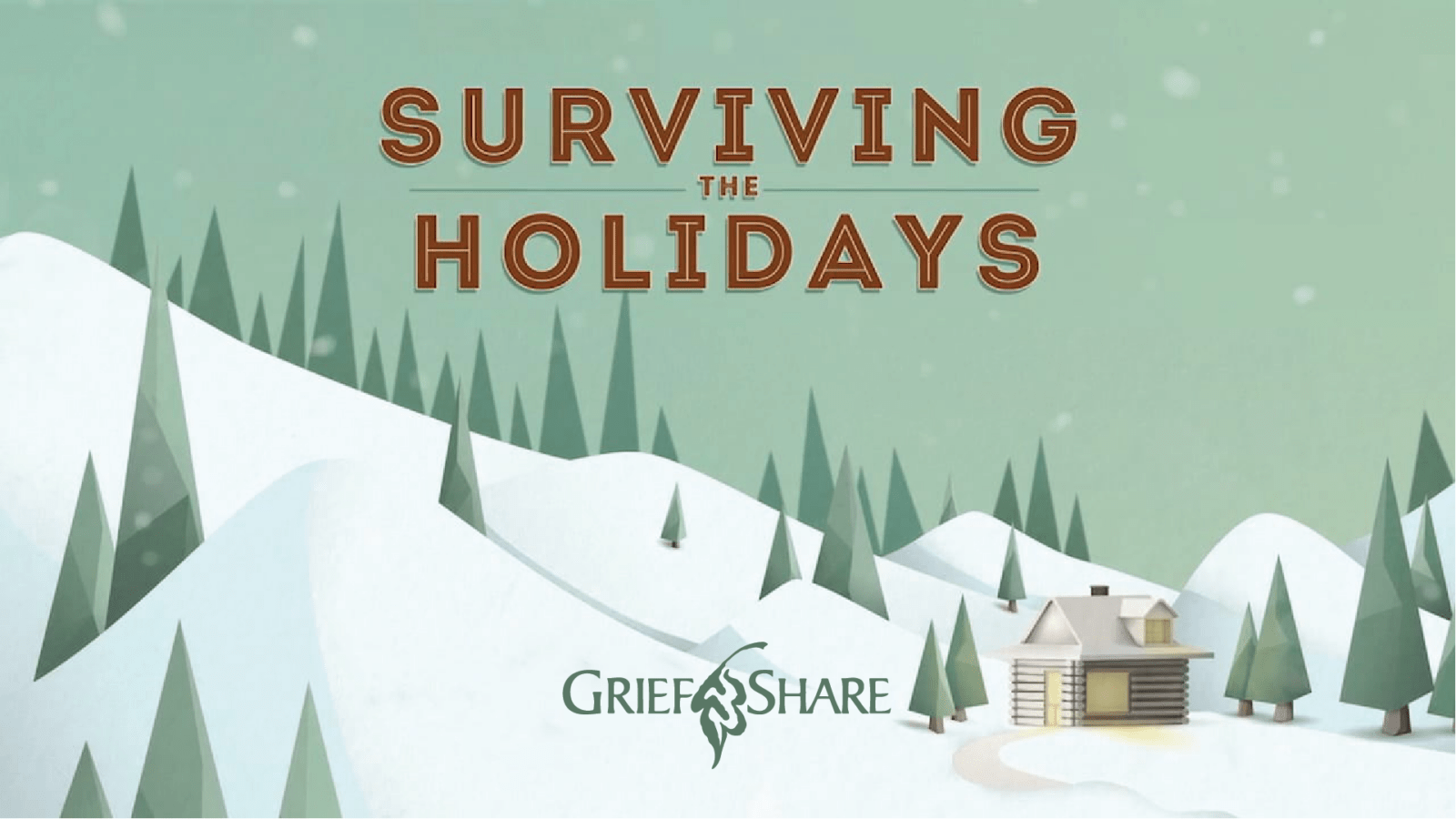 GriefShare: Surviving the Holidays
In past years, the Thanksgiving and Christmas holiday season may have been a time of great anticipation and excitement…but this year, the prospect of facing the holidays without your loved one may cause anxiety and dread. You are not alone.
At the Surviving the Holidays class, you can discover practical, stress-reducing ideas that will help you face the holiday season, and even experience God's joy and hope. There will be two sessions, Sunday, November 17 at 9:15 am in Room B225, or Tuesday, November 19 at 6:30 in the Church Office (Multi-Purpose Room).
Open to anyone who is experiencing grief over the death of a loved one.
Registration is not required, but is requested. Questions? Contact Nancy Peterson; nancyg201@gmail.com, 262.242.2882 or Ric Peterson, 610.301.7119.