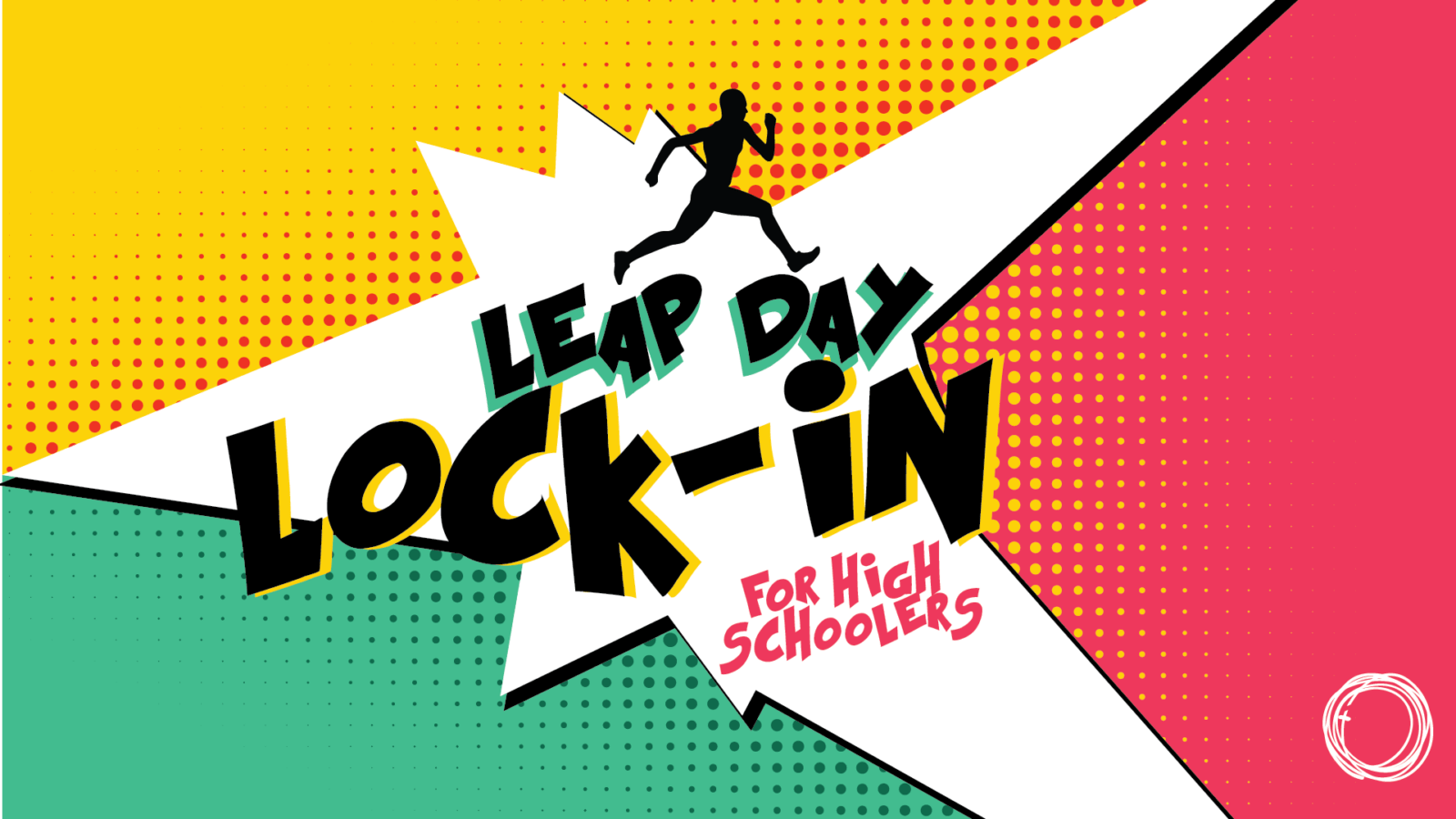 High School Leap Day Lock-In
High School- join us as we celebrate a ONCE IN A LIFETIME EVENT well okay, actually. ONCE EVERY FOUR YEAR EVENT!
We will be welcoming the rarest day of all February 29th with a lock-in, food, lasertag, dancing, movies, rubber band competitions, and more!
Sign up here. Cost: $20. 
Questions? Contact Nic; nfriednmaker@eastbrook.org, 414.228.5220 x242.