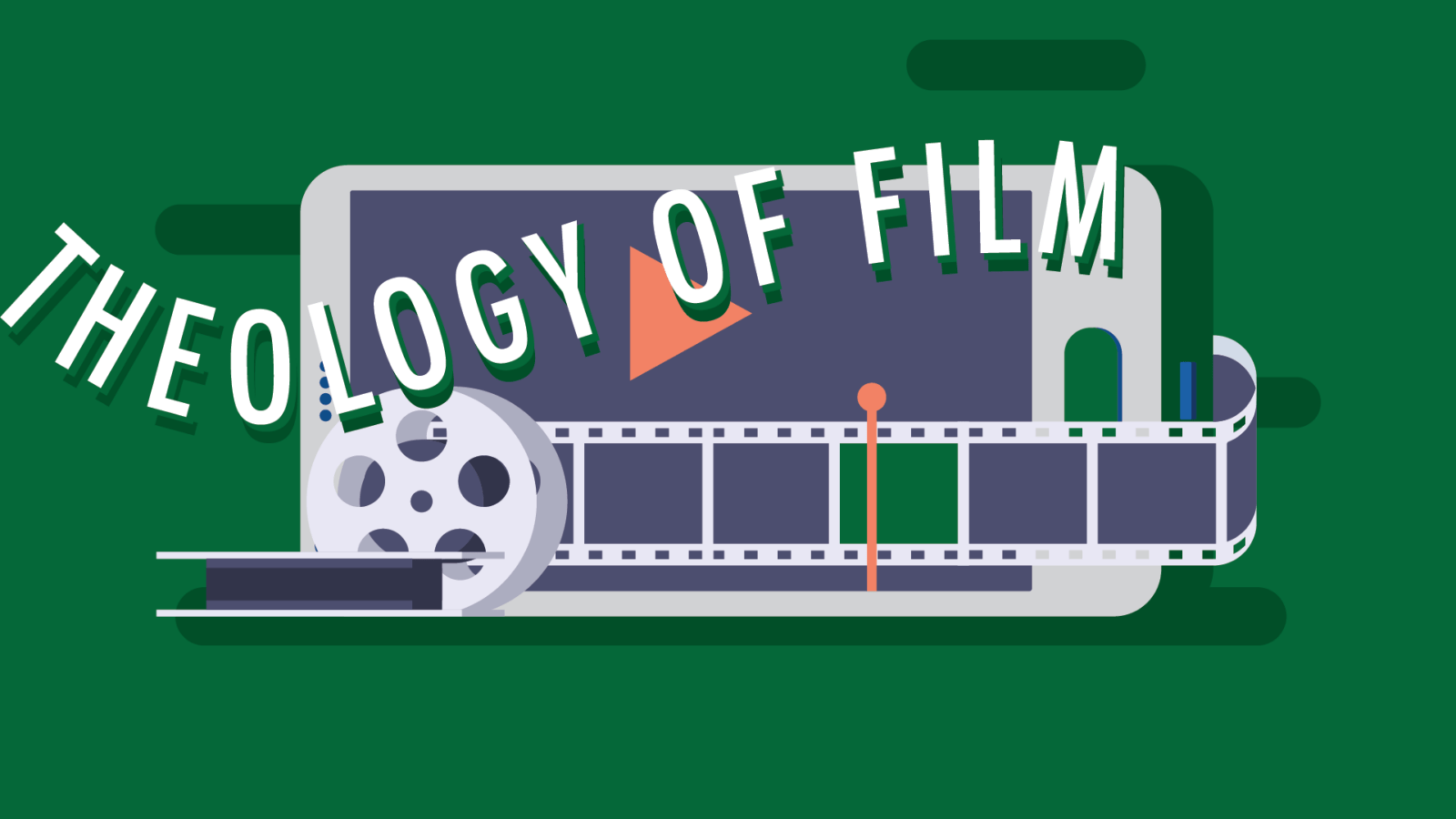 High School SundayAM: Theology of Film
This summer on Sundays, High School will have a Theology of Film class at 9:30 am in B228 as well as opportunities to serve in the Food Pantry, Kids' Sunday School, Parking/Security and Holy Grounds.
June 2-August 18
Questions? Contact Andrea; abeck@eastbrook.org, 414.228.5220 x214.