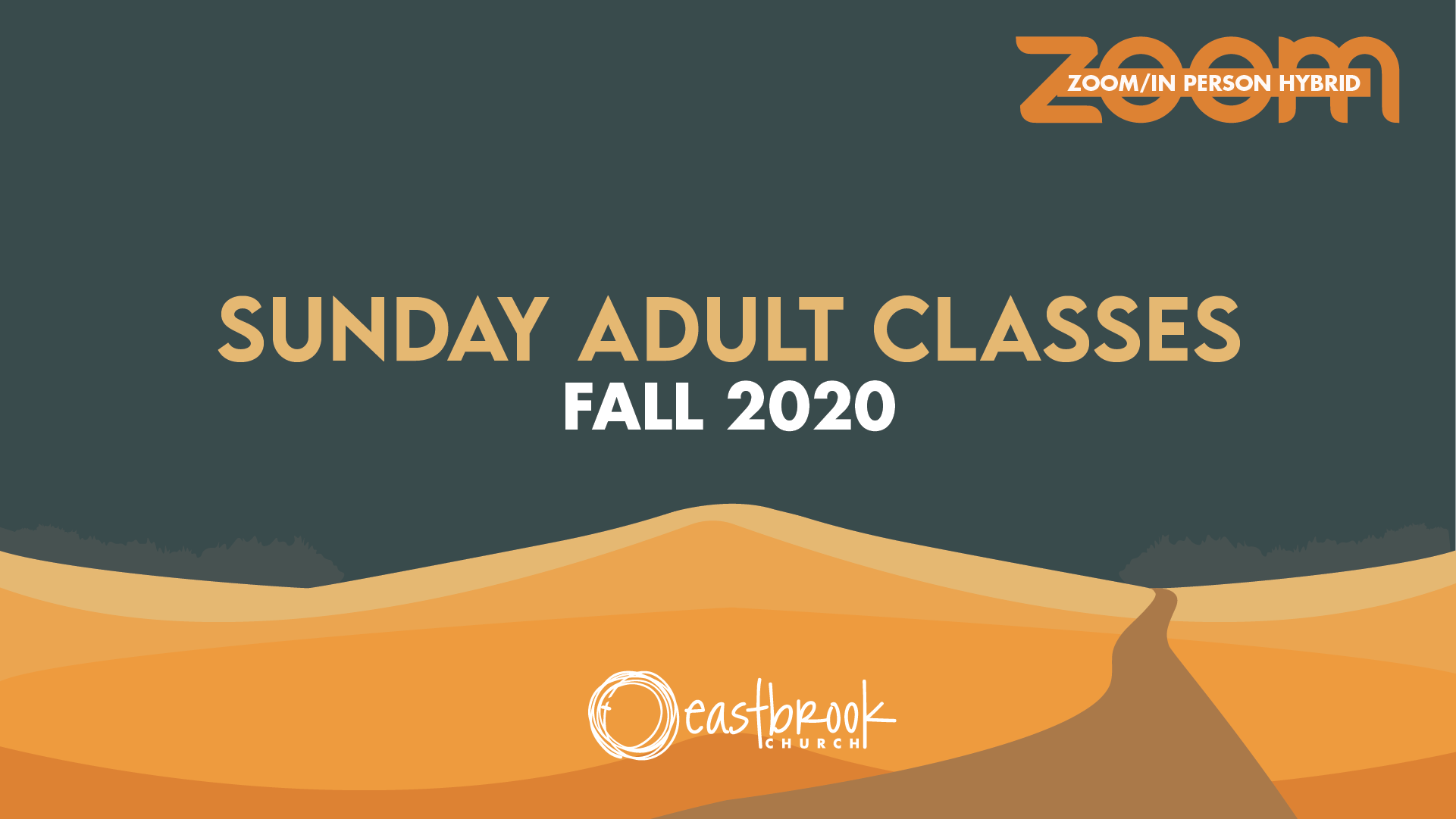 History of the Church: Personalities and Theology
In this Zoom class taught by Jim Bohn, we will cover key leaders, theological movements and heresies to help us understand why Jesus said "the gates of hell will not prevail against" his church.
Jim Bohn began studying church history and theology when he attended Moody Bible Institute in 1980, and has been a lay adult learner since then. Jim loves this subject and is excited to share his learning with you.
Sessions will be recorded – so participation will become part of the series.
Mondays, October 12-December 7 (not November 26) at 7 pm.
Register by October 9 online here: https://eastbrook.ccbchurch.com/goto/forms/385/responses/new
Questions? Contact Jim Bohn; james.bohn@att.net, 414.228.5220 x213.