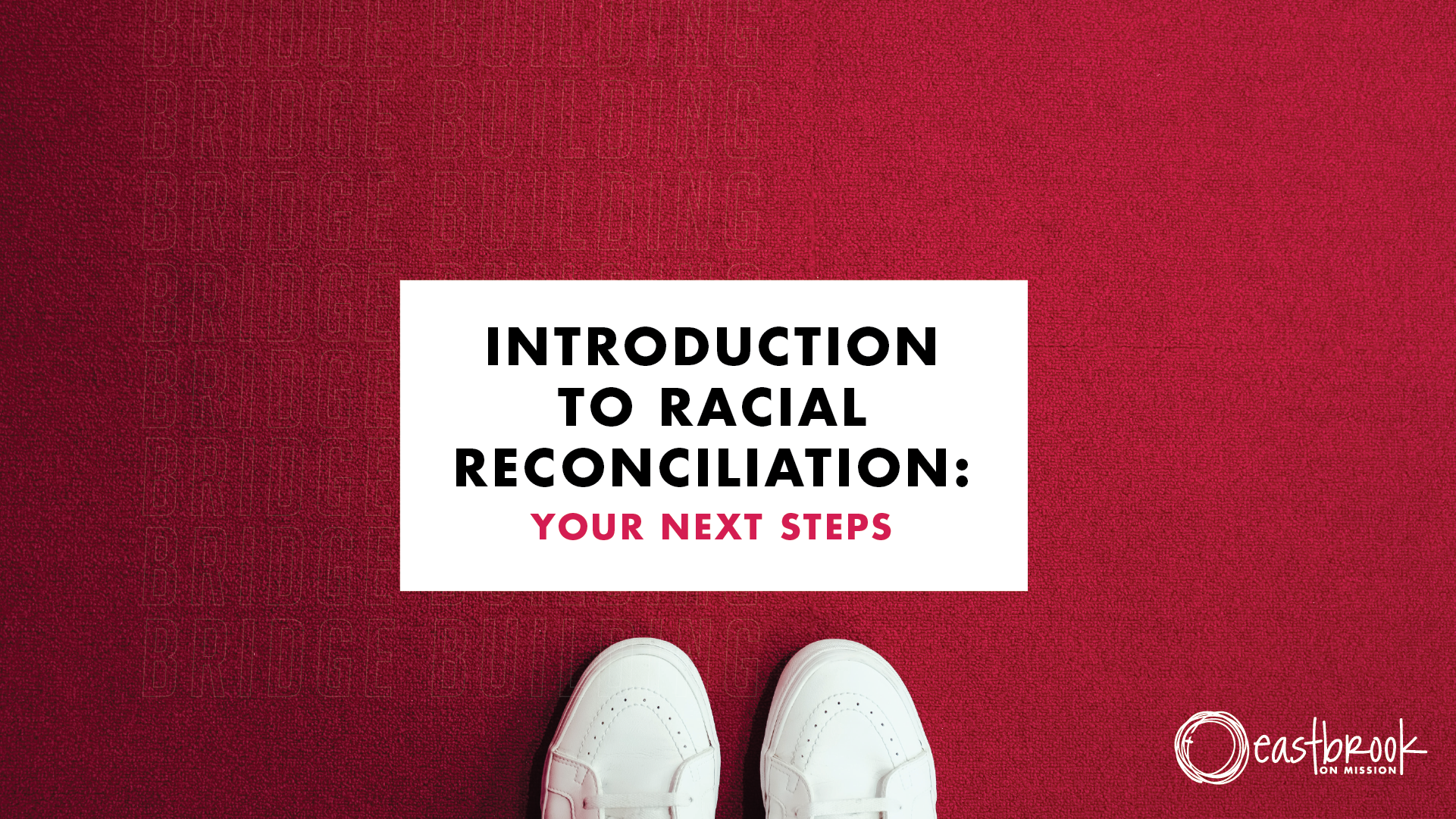 Introduction to Racial Reconciliation: Your Next Steps
Join fellow Eastbrook members as we explore and share what your next steps are to be a part of racial reconciliation in our church, city and world. We will be providing information and testimonies from specific opportunities that we will be providing to our church family this coming Fall. We will also share other resources such as video libraries, book studies, and service opportunities. Join us for a conversation around these next steps!
Sunday, August 16 at 2 pm on Zoom
Please preregister with Dan Ryan; dryan@eastbrook.org, 414.429.5890 or fill out this form.