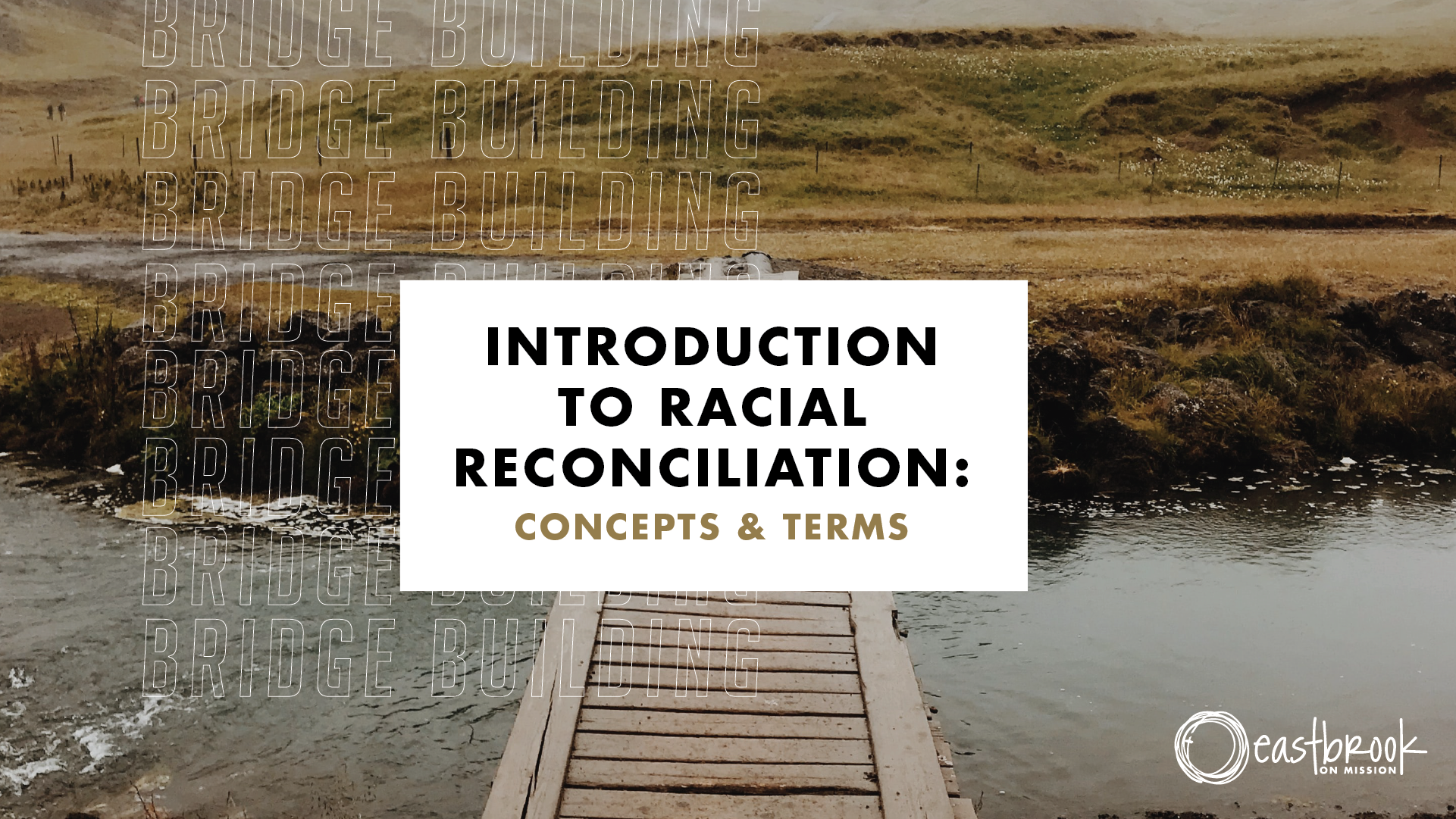 Introduction to Racial Reconciliation: Concepts & Terms
Join Eastbrook members as we continue our conversations on racial reconciliation in our city and our nation. During this session, we will unpack commonly used concepts and terms in regards to Race in America. There will be opportunities to listen, respond, and pray with our fellow members of Eastbrook as we step into this personal and complex reality. Our goal is to foster conversations, and bring both healing and unity through the Gospel of Christ.
Sunday, July 19 at 2 pm on Zoom
Please preregister with Dan Ryan; dryan@eastbrook.org, 414.429.5890.