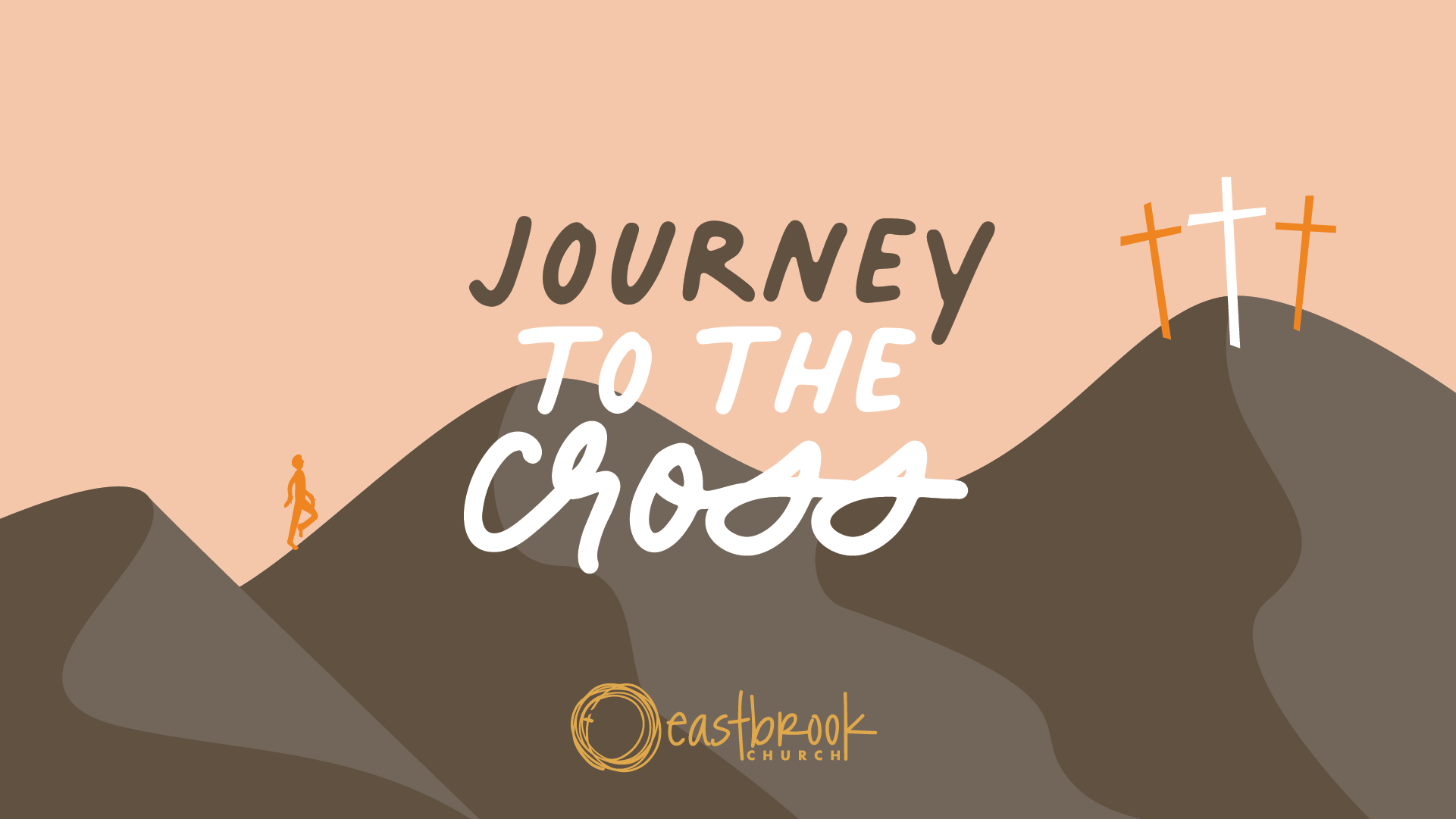 Journey to the Cross Service
Journey to the Cross is a special service as we worship together and mark the beginning of the season of Lent. This is a family event so we are closing down all Wednesday night regular programming to encourage this to happen. Join us in a day of fasting on Wednesday, February 17, that we will break together as we take Holy Communion at the Journey to the Cross service.
This year, we will be hosting an in-person service for those who RSVP, and we will be live-streaming the service online at eastbrook.org/athome.
Questions? Contact Pastor Femi; fibitoye@eastbrook.org, 414.228.5220 x246.