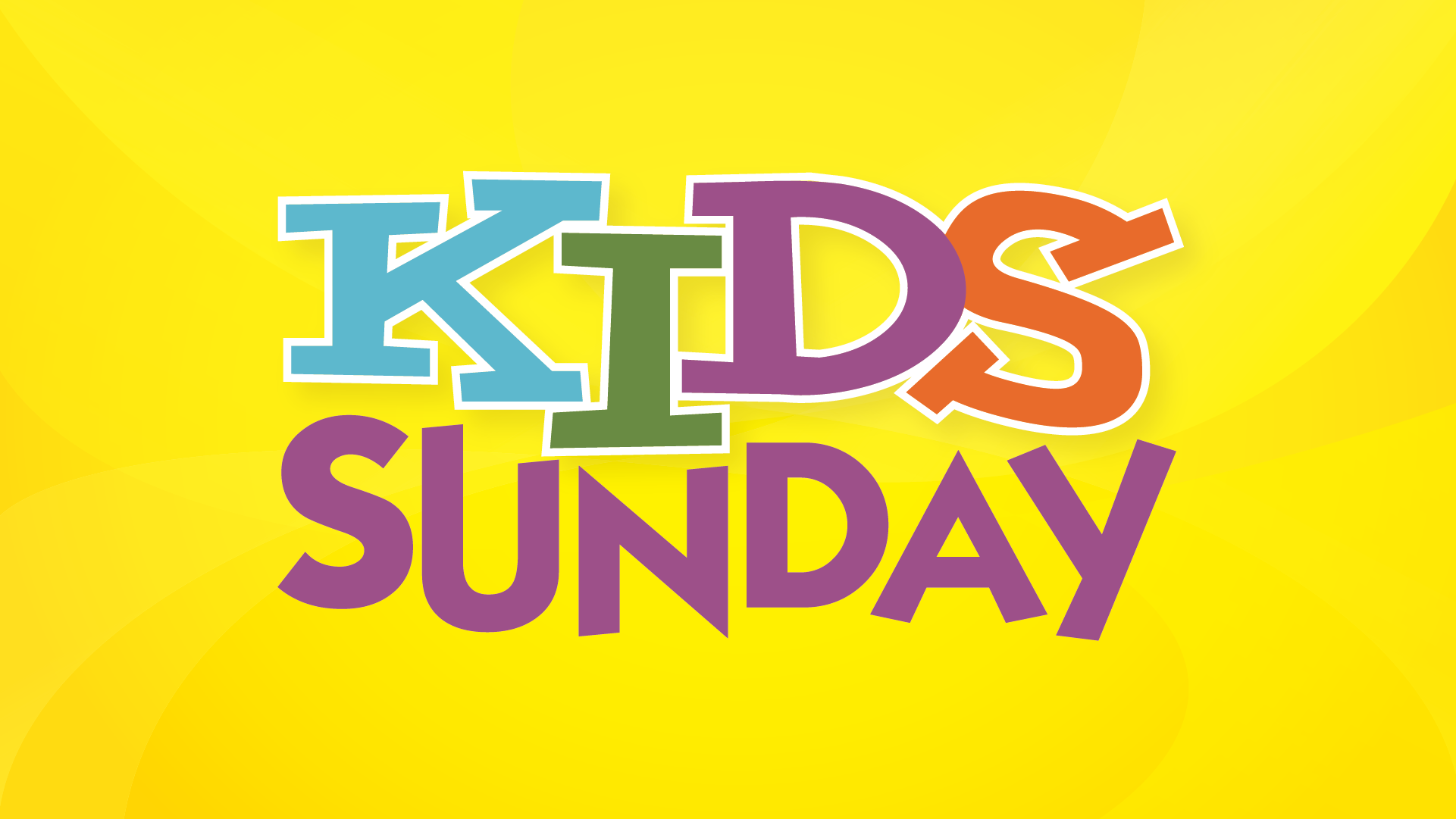 Kids Sunday
Eastbrook Kids, we miss you!
We are inviting you to "Kids' Sundays" on August 9 and August 23! Our regular 9:30 and 11 am worship services will be designed to roll out a big welcome to you with kid-friendly worship music, a kids' object lesson before the sermon, and take-home bags of fun stuff.
Please join us at either the 9:30 or 11 am services! You can RSVP for these services the week before on the Reopening Webpage at eastbrook.org/reopening.
Questions? Contact Laure Herlinger; lherlinger@eastbrook.org, 414.228.5220 x225.