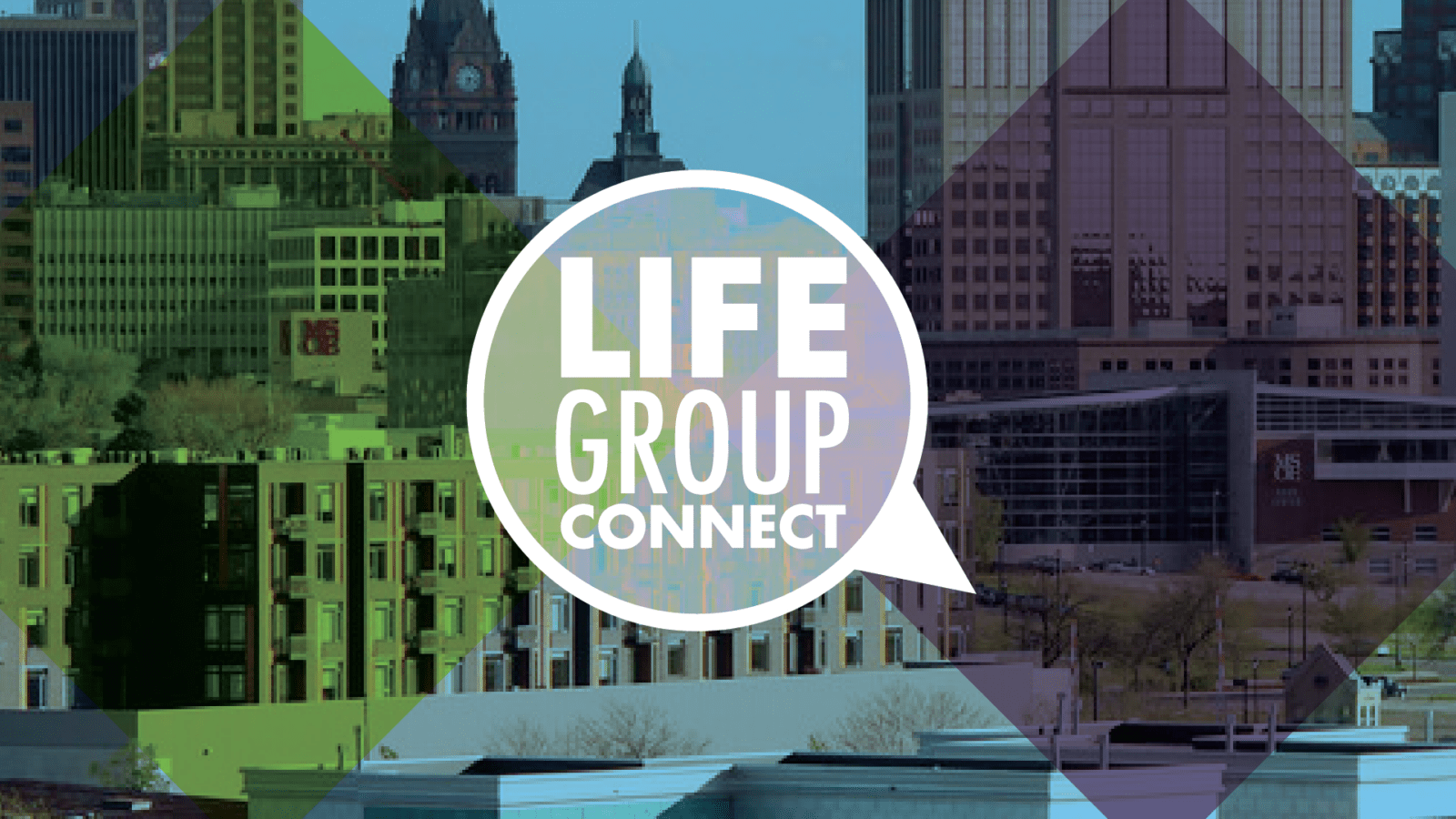 Life Group Connect Picnic
Looking to get connected with others here at Eastbrook? Our life groups are a great way to do that! Join us for a fun way to connect with our current Life Groups. Representatives from all of our open groups will be there to help you find the group that works best for you. We'll grill some food, have some games setup and have a good time getting to know each other!
Contact Paul Kojis ( pkojis@wi.rr.com ) or Jim Caler ( jcaler@eastbrook.org ) with questions.