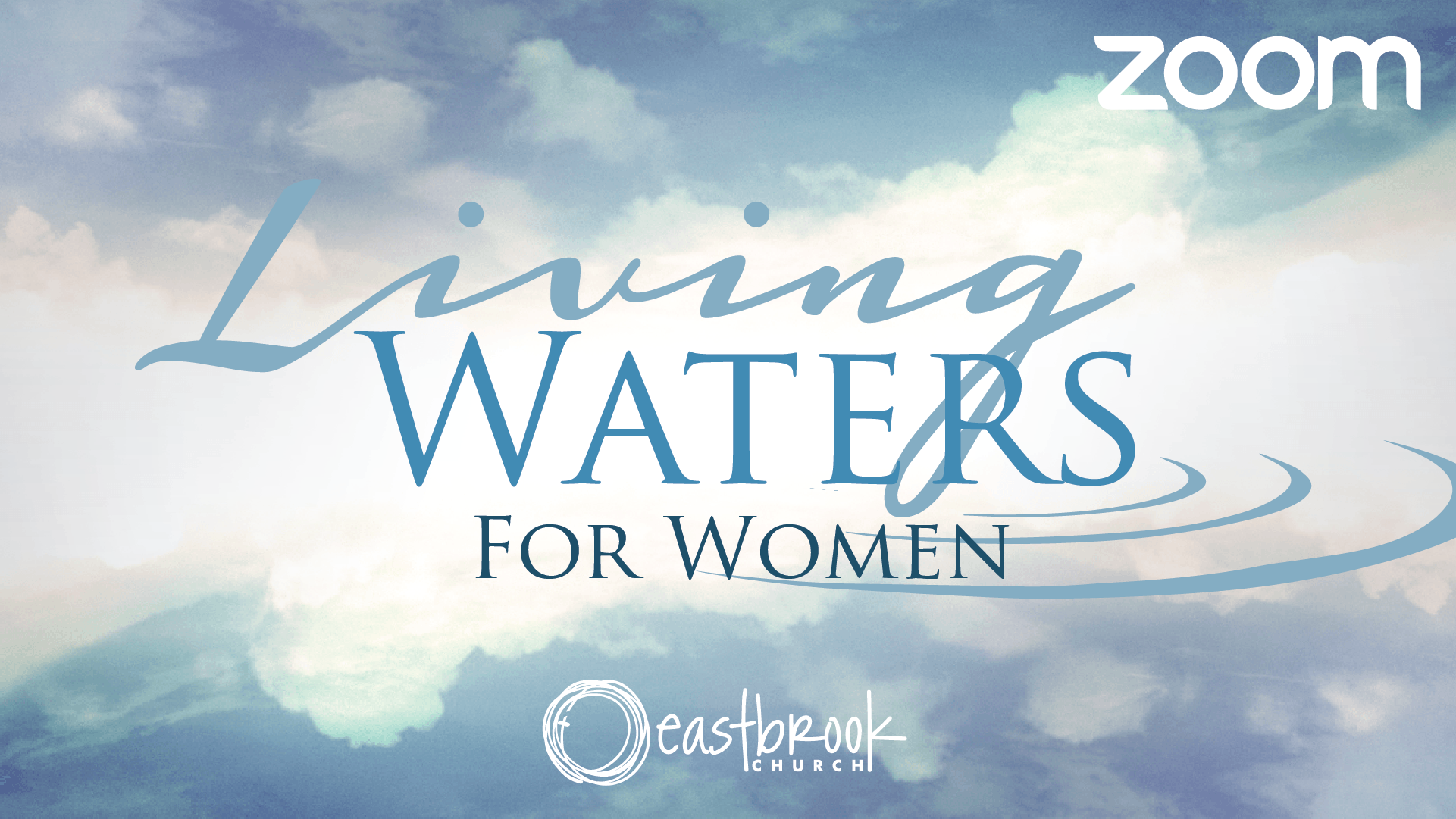 Living Waters for Women
Wednesdays, June 17-July 8   |  10-11:30 am OR 6:30-8 pm 
Victoria Saunders McAfee will guide a discussion and prayer group, using the book she has authored, Blessed is She, as the starting point. We will meet on Zoom to examine the prayer lives of the women in the book, share openly with one another about our struggles, and go to the Lord in prayer together for personal healing.
Limit of 6 participants in each session. You may purchase the book at publishingcustomerservice@odb.org or amazon.com if you prefer a Kindle edition before the class begins.
To register and receive a Zoom link, please contact Libby Greaves; livingwaters@eastbrook.org, 414.530.0169.