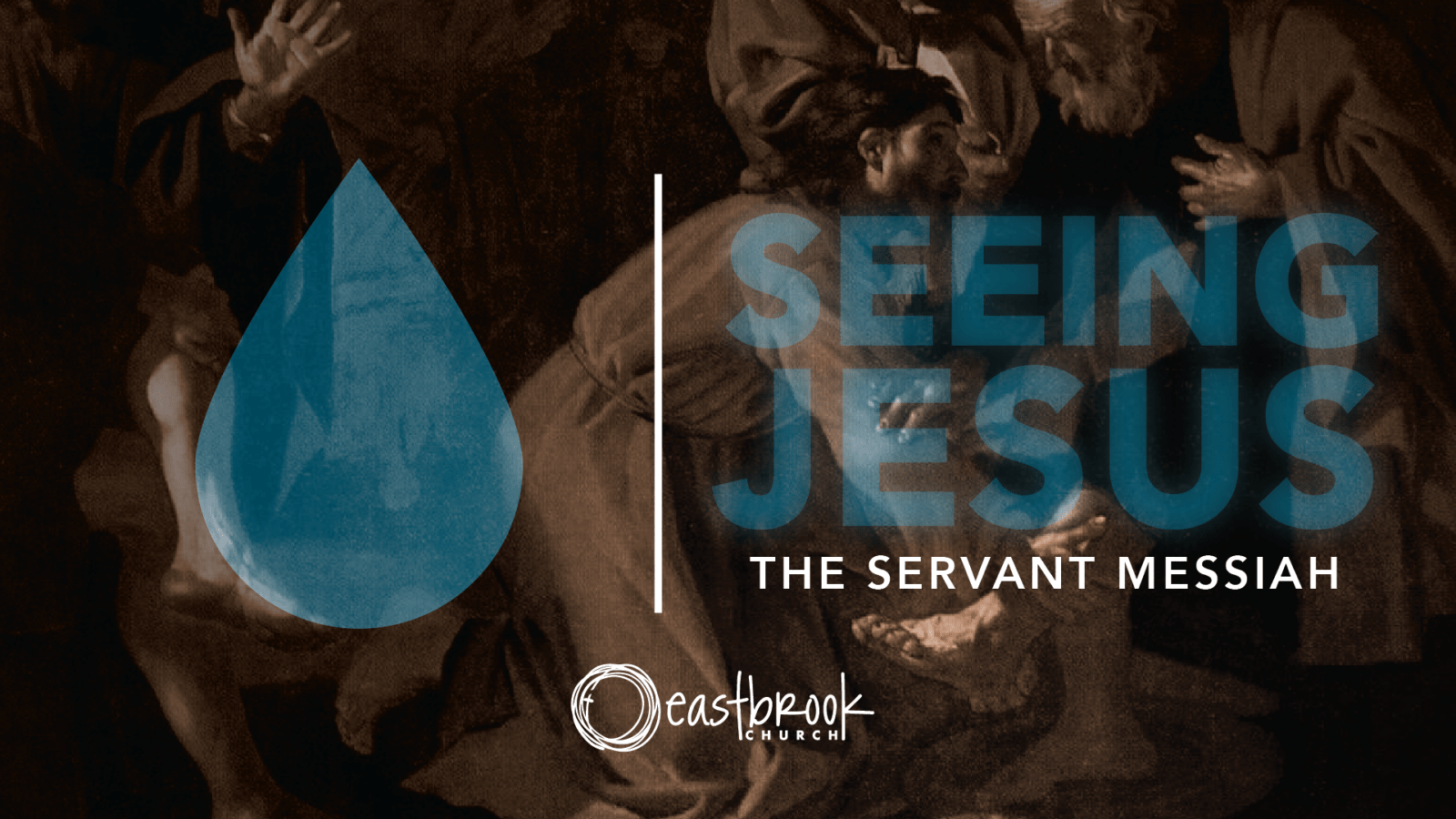 Maundy Thursday Service: Seeing Jesus the Servant Messiah
Before He went to the Cross, Jesus gathered with His disciples for one final Passover meal. Following this, Jesus washed the feet of His disciples in an extraordinary display of humility. He then commanded them to do the same for each other.
Join us as we remember Christ's last meal with a simple service at home.
The service will be posted on eastbrook.org/athome at 12 pm Noon on Thursday, April 9.