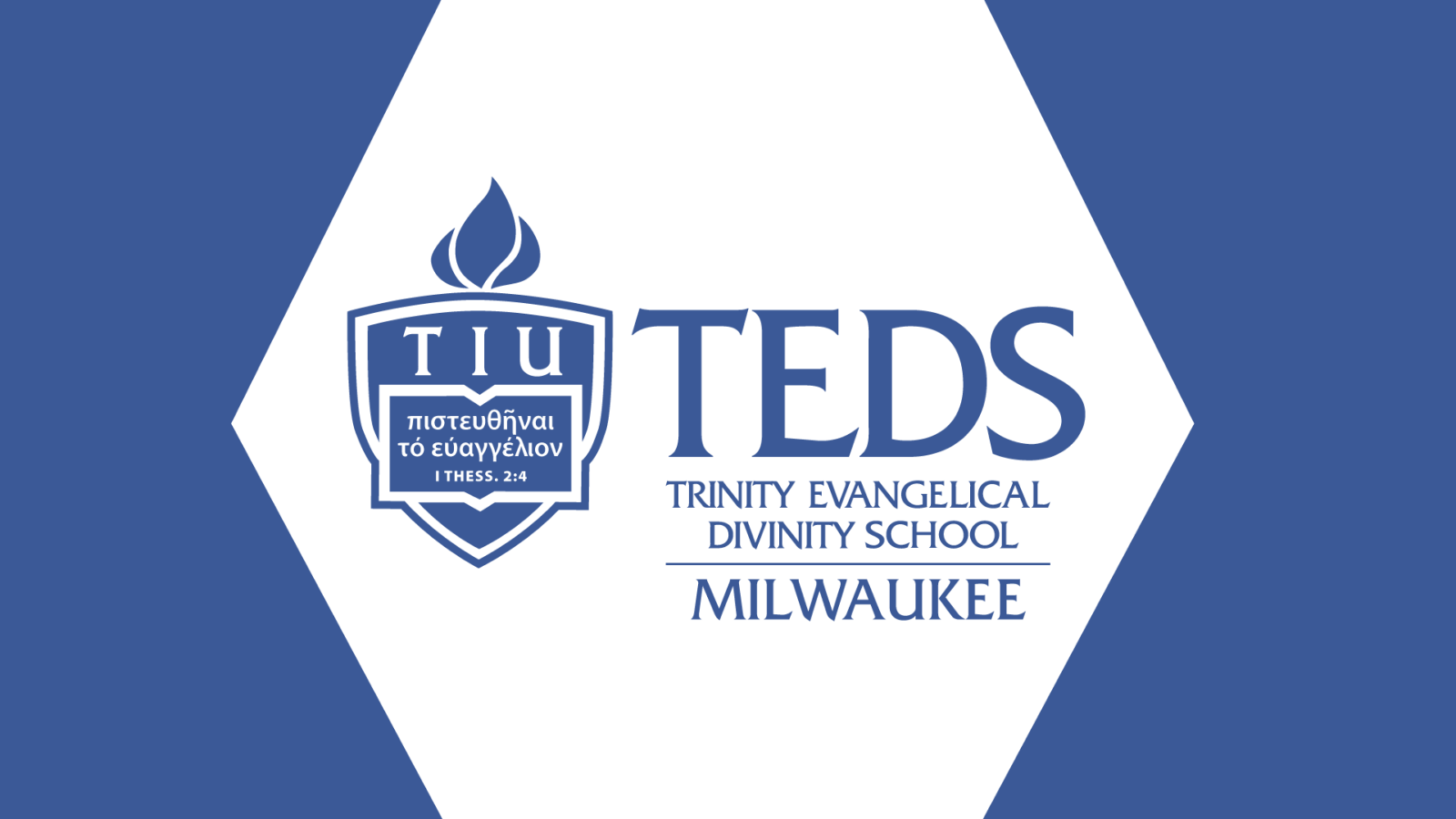 ME 5140 Mission of the Urban Church
Glen S. Milner, PhD
Study the transition of European churches to America and their involvement with different issues; the nature of Puritanism; separation of church and state; fundamentalism and contemporary evangelism.
(3 semester hours)
Fridays, January 19, February 16, March 16, April 13, 2018 from 6:30-9:30 pm
Saturdays, January 20, February 17, March 17, April 14, 2018 from 8:30-4:30 pm
Registration at teds.edu/milwaukee
---
For tuition, contact the Milwaukee Extension Site. Complete payment to Trinity for courses is expected by or before the first class meeting. Please contact site regarding full-time pastoral rebate.