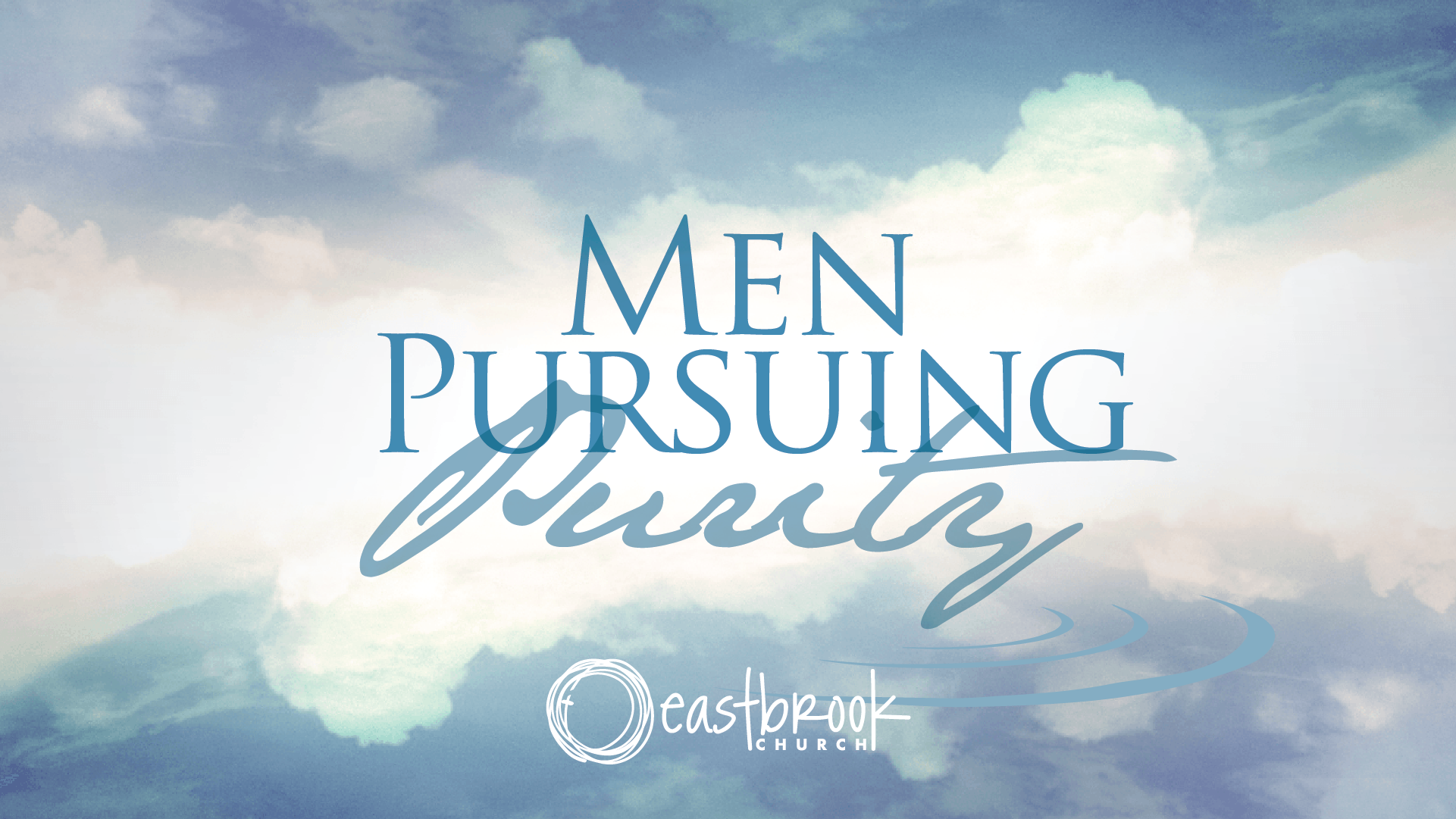 Men Pursuing Purity
Wednesdays, October 7-December 9  |  6:30-8 pm  | Holy Grounds Conference Room
Pornography, lust and other serious forms of addiction are destroying men, their marriages, and their lives. The result: godly men are being lost to the darkness. Men Pursuing Purity is an 8-week discipleship course designed for men who desire real sexual purity. Centered on community, confession, the truth that Christ is both able and willing to set the captives free from sexual addiction, and ultimately the greater reality of the Cross, men gain vision to live lives of holy purpose and power. A great introductory small group format for men who desire purity.
Please note: physical distancing guidelines will apply on campus until it is no longer medically necessary. If anyone is at a high risk for the virus, we ask that you not participate in on-campus activities until there are adequate protocols to keep you safe (vaccine, treatments, etc.).
To join this group, please first reach out to Mike Schlick; eastbrookmenspurity@gmail.com, 414.380.0166.