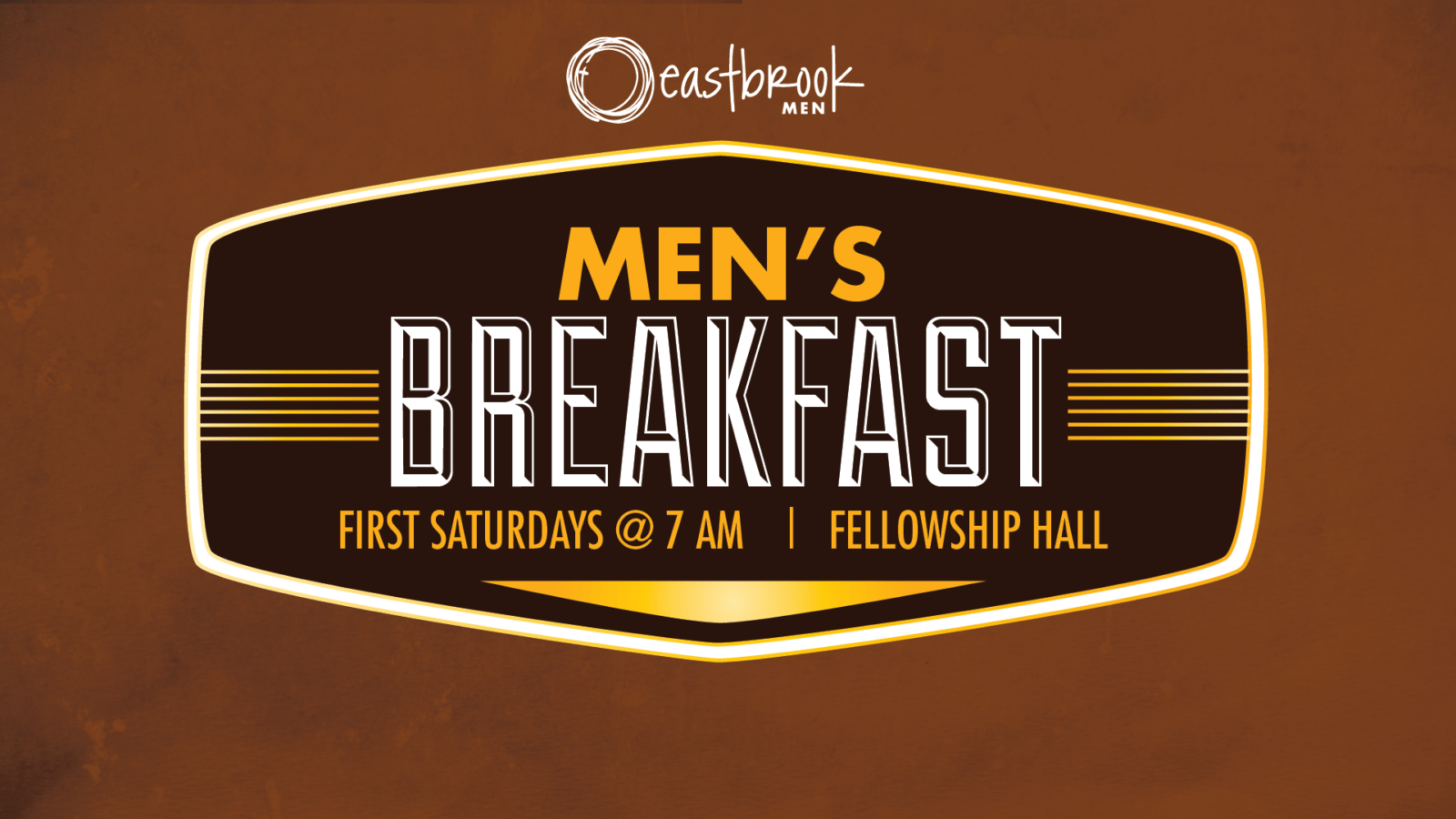 Men's Breakfast: December
Join us for Men's Breakfasts on Saturdays, from 7-8:30 am in Fellowship Hall
A monthly gathering of men to help us connect with each other and Christ. Join us for good food, and come away encouraged!
For our December meetup, we will examine Galatians 6:2 – Bear One Another's Burdens.
2022 Schedule:
January 8: Encourage Another (Hebrews 10:24)
February 5: Serve One Another (Galatians 5:13)
March 5: Build Up One Another (1 Thessalonians 5:11)
April 2: Forgive One Another (Ephesians 4:32)
May 7: Honor One Another (Romans 12:10)
Questions? Contact Jim Caler; 414.228.5220 x213.