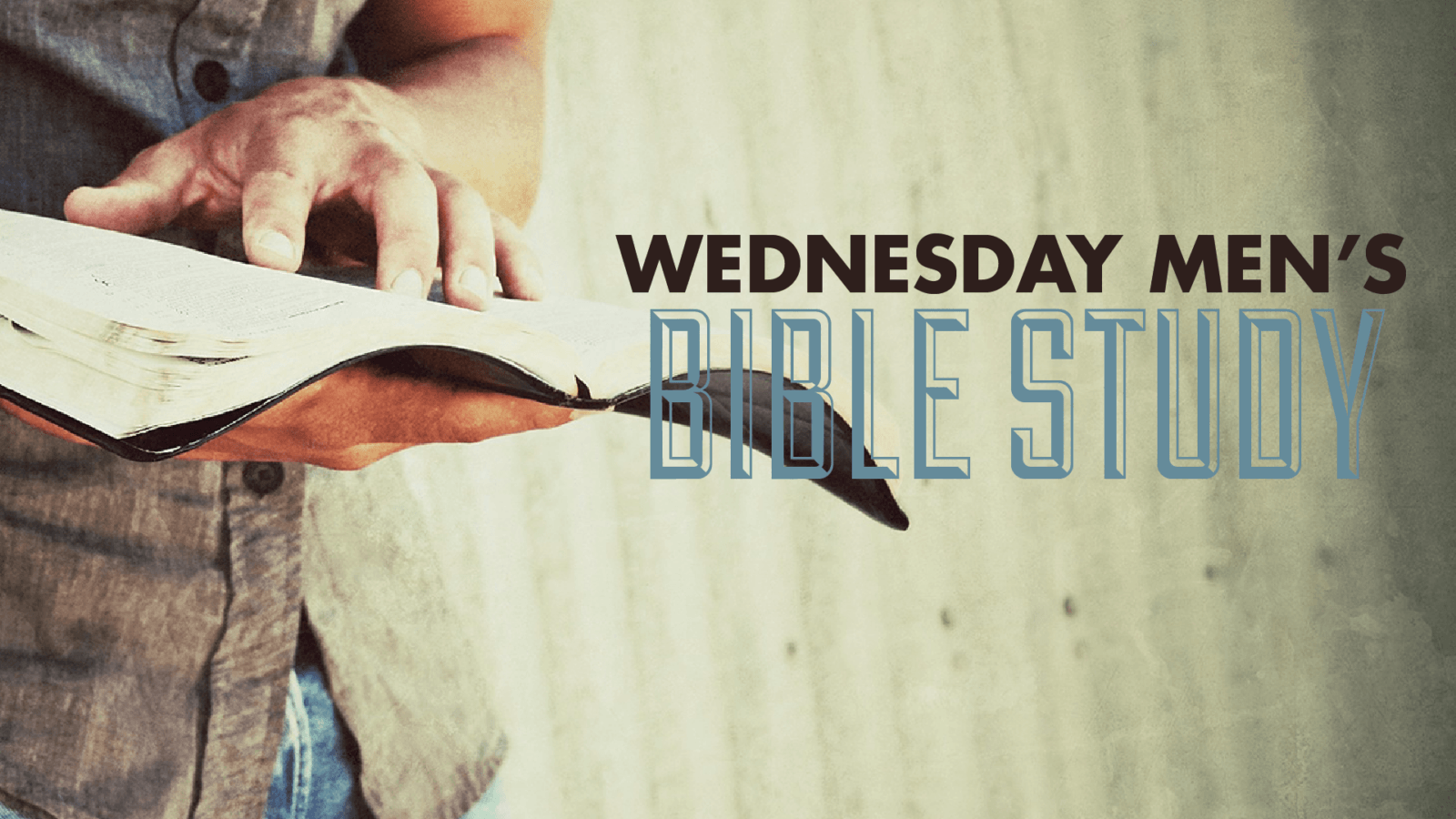 Men's Bible Study
The Wednesday evening Bible study is an opportunity for men to gather around the word of God for in-depth study. Lesson material is designed for application in everyday life.
Wednesdays, September 12-December 19 (not Oct. 17 or Nov. 21) | 7 pm | B229
Questions? Contact Kevin; kevinmeide@gmail.com, 414.760.1219.