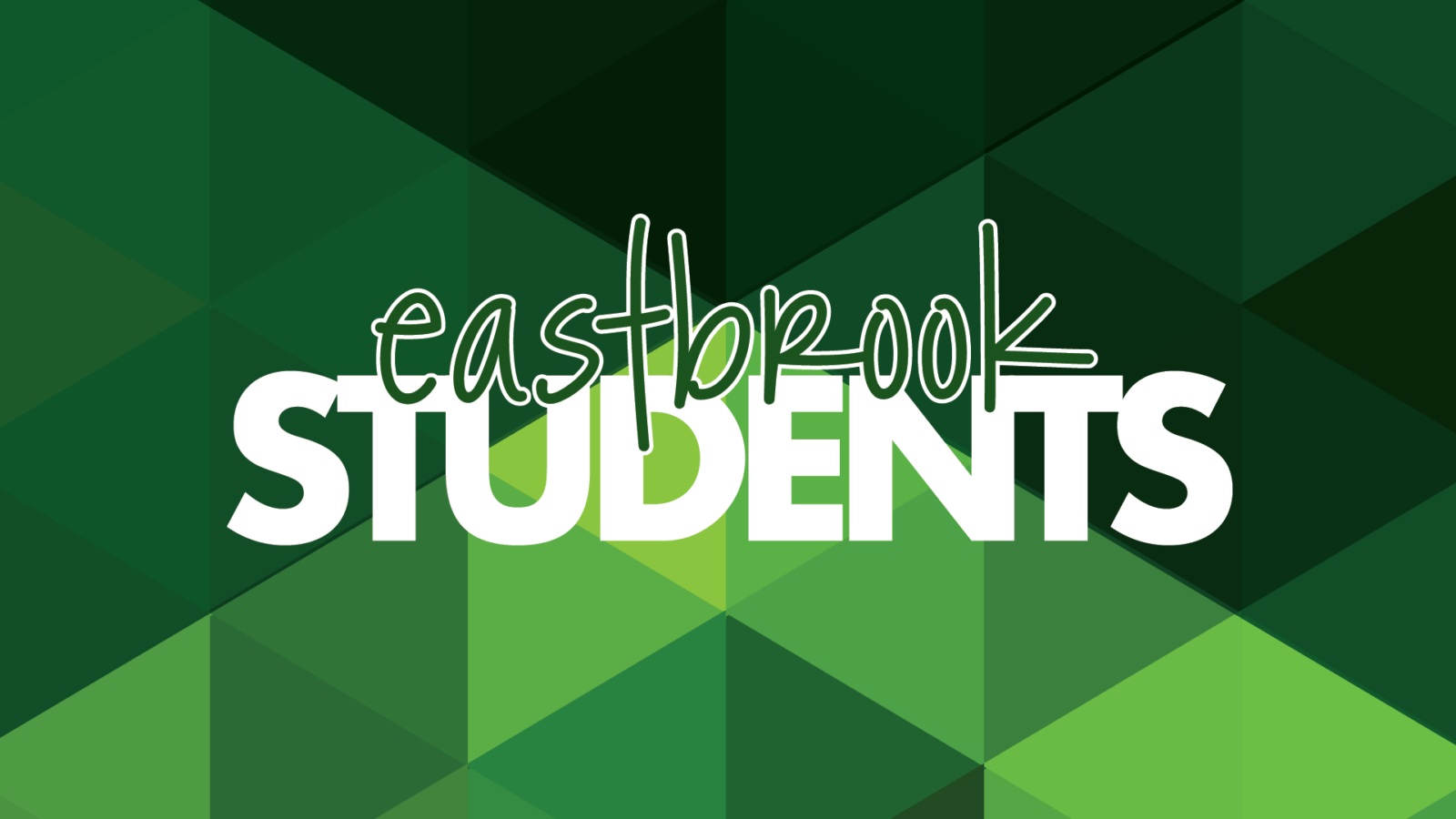 Middle School SundayAM
We will be studying the book of Ephesians in September, the exciting story of David in 1 Samuel, and focusing on the importance of Advent throughout December. Come join us second hour for studying God's word, snacks, games, and hanging out with one another!
Sundays this Fall, September 8-December 22 (Not December 1) from 9:30-10:45 am in the Gym (NOTE LOCATION CHANGE!).
Questions? Contact Gabriel; gdouglas@eastbrook.org, 414.228.5220 x227.