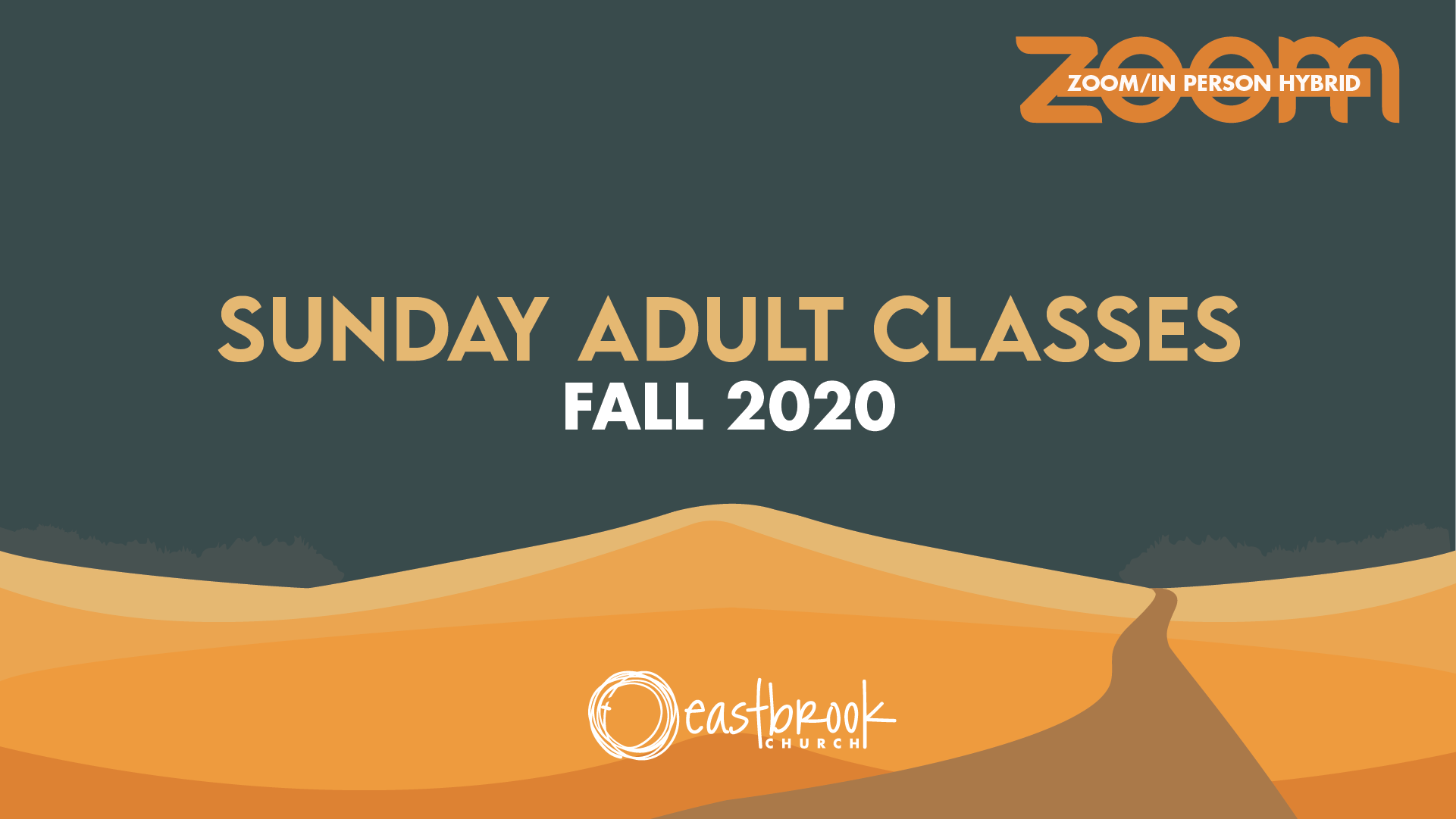 N. T. Wright Zoom Class on Ephesians
The class will start on Sunday, October 4 running from 4-5:30pm. A Zoom link will be provided upon registration. There is no cost for the class itself and all class materials (Scripture references and discussion questions will be provided)
We will be doing NT Wright's Ephesians – a short excerpt from his description is as follows:
"Prof. N.T. Wright, renowned biblical scholar and historian, will walk you through Paul's Letter to the Ephesians. This course begins with the big picture of God's ultimate intention of bringing forth the joining of 'heaven' and 'earth', reuniting what had been fractured long ago. Paul explains that, through the Messiah, God has brought together one new humanity. This new family of God will lead to a different way of thinking, speaking, and living. In addition, attention is given to the reality of the unseen world as it plays out in the lives of this New Family which lives in unity and holiness. Dig deep into the New Testament through studying this wonderful and practical epistle."
Contact Geoff for a Zoom link, geofj42@yahoo.com.