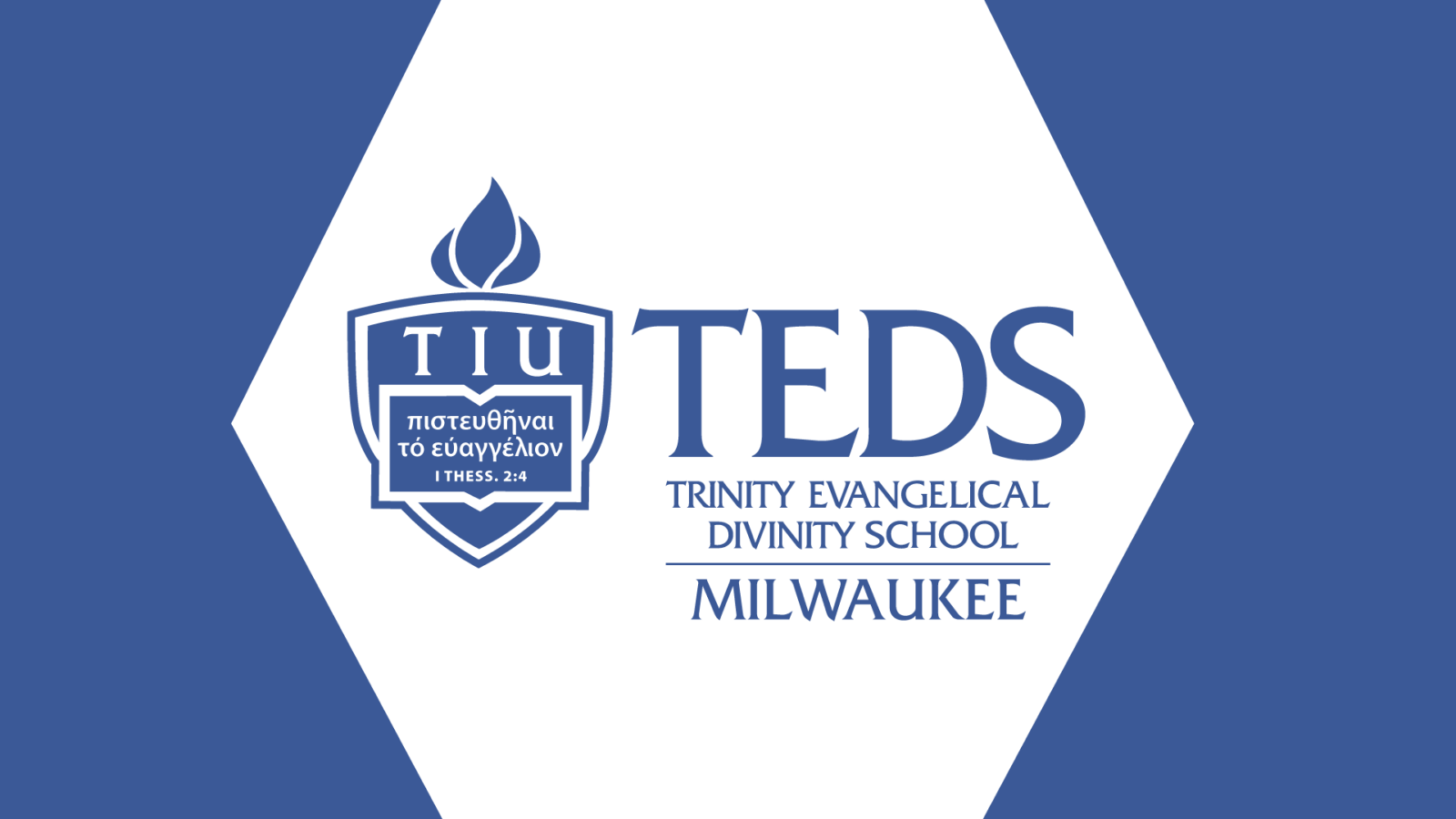 NT 5100 English Bible: Gospel of John
David Seemuth, PhD
Demonstration of inductive Bible study method and treatment of the special teaching of a particular book or books of the New Testament based on the English text. May be repeated for credit as the book studied changes.
MA/TS Biblical Studies (3 semester hours)
August 31-December 14 (Thanksgiving—no class)
Thursdays, 6:30-9:15 pm
Registration at teds.edu/milwaukee
---
For tuition, contact the Milwaukee Extension Site. Complete payment to Trinity for courses is expected by or before the first class meeting. Please contact site regarding full-time pastoral rebate.