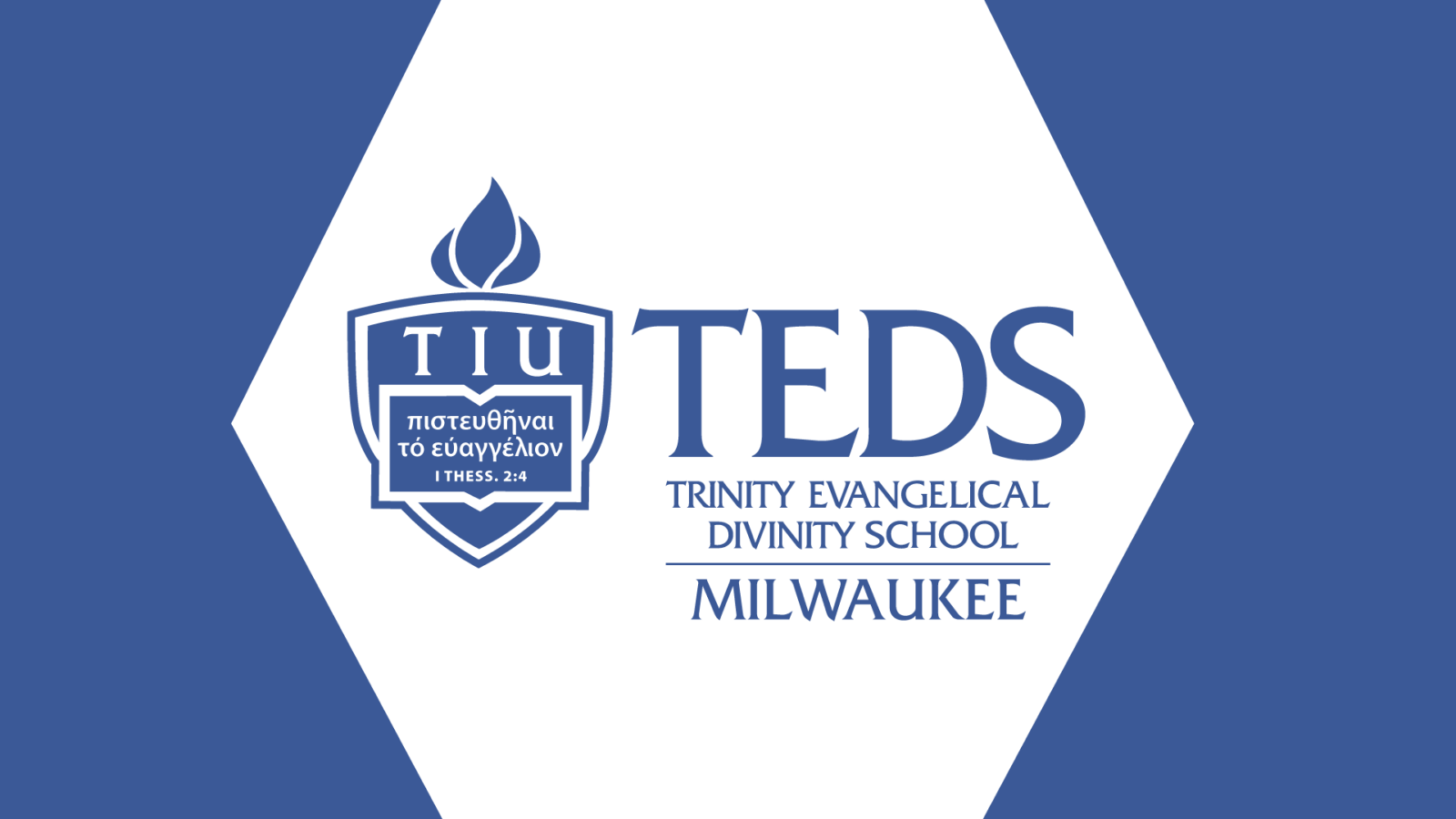 NT 5000 Introduction to the New Testament
Introductory survey of the New Testament, including the life and ministry of Christ, apostolic history, New Testament literature, principal critical issues, and the unity and diversity of New Testament theology.
MA/TS Biblical Studies (4 semester hours)
January 18-May 10, 2018
Thursdays, 6:30-9:15 pm
Registration at teds.edu/milwaukee
---
For tuition, contact the Milwaukee Extension Site. Complete payment to Trinity for courses is expected by or before the first class meeting. Please contact site regarding full-time pastoral rebate.