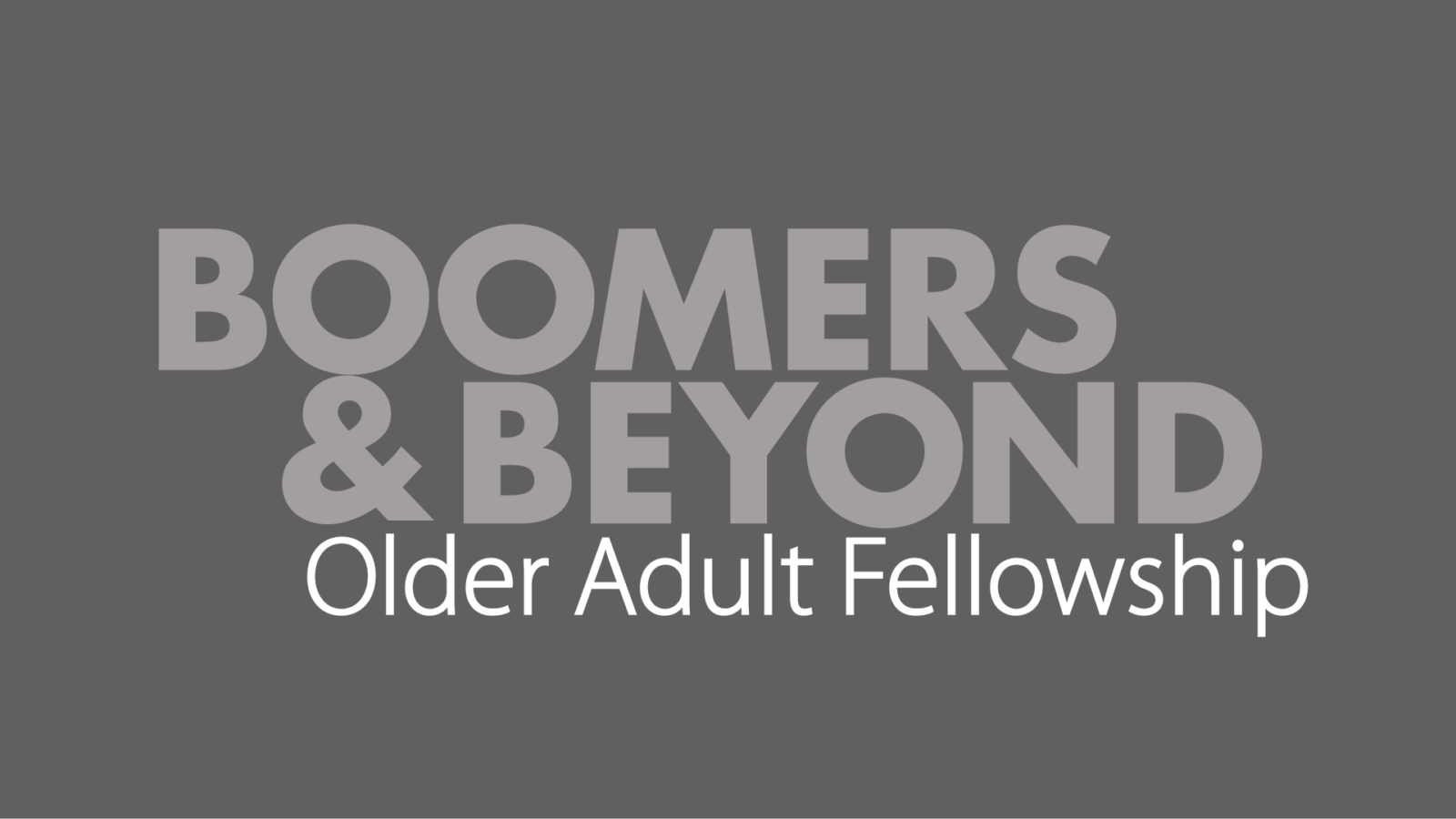 April Older Adults Fellowship
Come to the monthly fellowship gathering for Older Adults, defined as individuals who are retirement age and older! We meet on the 4th Thursday of each month for fellowship, snacks and inspiration. This month, on April 26, Pastor Matt will be our special speaker. Let's give Jesus all of our days!
Join us on April 26 from 3-5 pm in Fellowship Hall.
Questions? Contact Joan; wendelburg4@att.net, 262.242.5345.