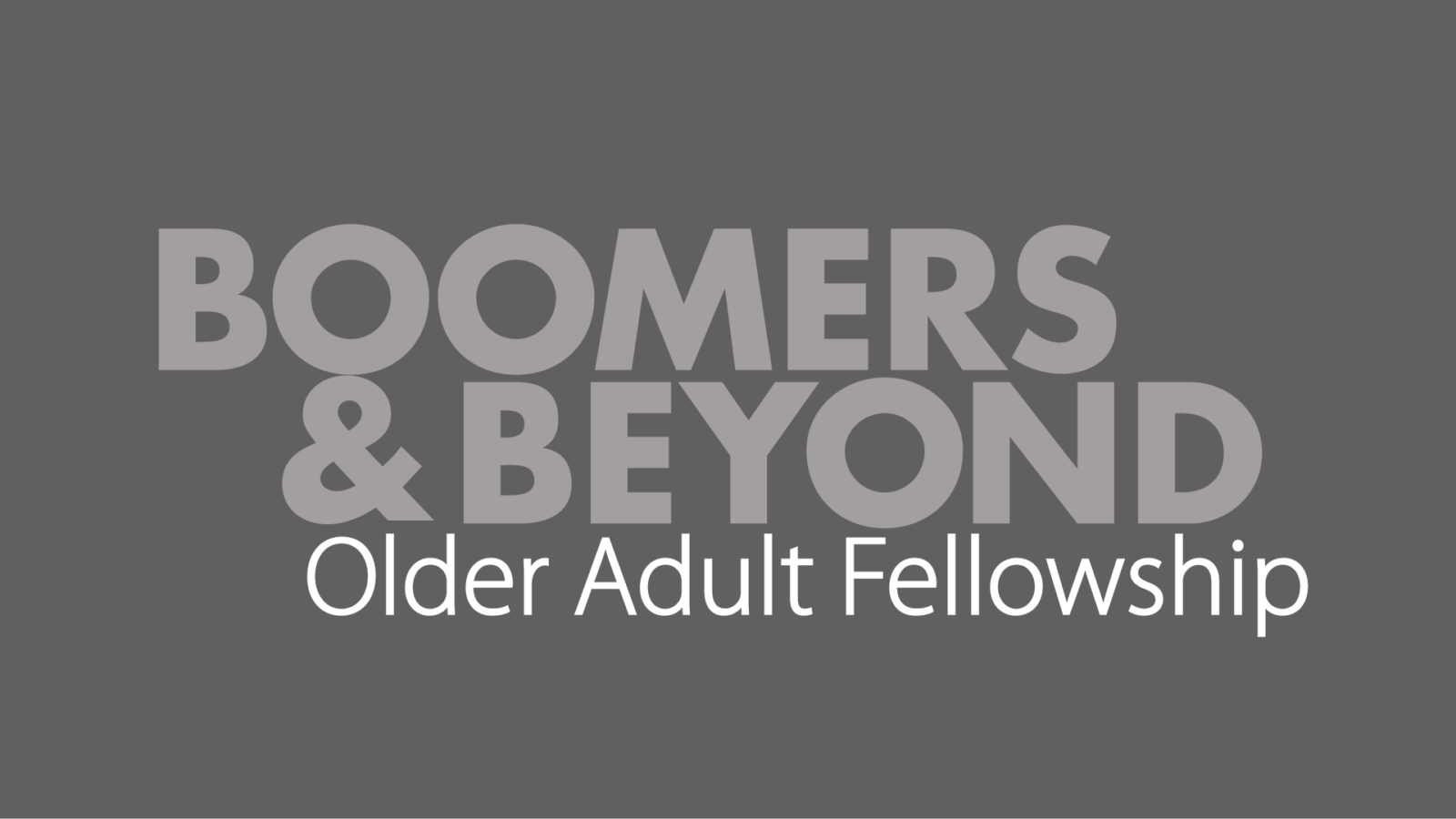 Older Adults Fellowship
Older Adults of Eastbrook—Come and explore with us the idea of a regular older adult fellowship! This time, we will watch an inspiring video written and acted by Pastor Pete Briscoe, who takes us before the judgment seat of Christ. Coffee, tea, and snacks provided.
We will meet in the Multi-Purpose Room, located inside the Church Office Building. Look for the flagpole!
Questions? Contact Joan Wendleburg; wendelburg4@att.net, 262.242.5343.