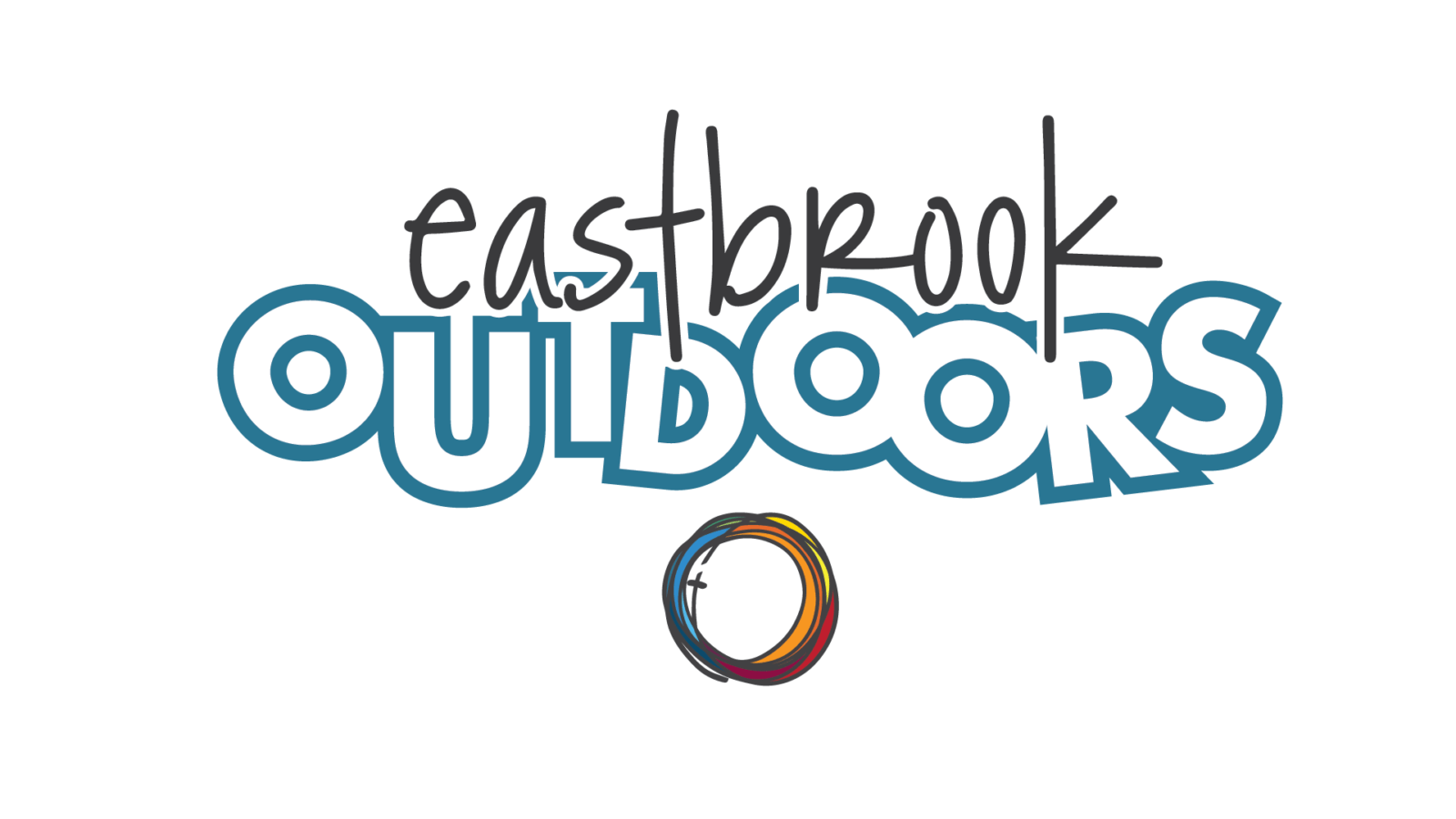 Eastbrook Outdoors
Save the date for our second annual combined worship service outdoors, followed by outdoor picnic.
SERVICE DETAILS: Join us at 11 am* for an outdoor worship service on the front lawn, but make sure you stay around afterwards for a neighborhood picnic & potluck following the worship service! This weekend, we will not have our 5 pm Saturday service, or our 8 or 9:30 am Sundays services. Please bring a shade cover if you have one or lawn chairs! We will provide seating and some shade cover.
PICNIC DETAILS: We'll provide the main course, and fun activities for the whole family. This weekend, we'll ask you to bring not only a chair, a friend, and your family, but also a dish to pass (drop it off before the service in the Main Lobby)!
Please use this form to let us know what you'll be bringing!