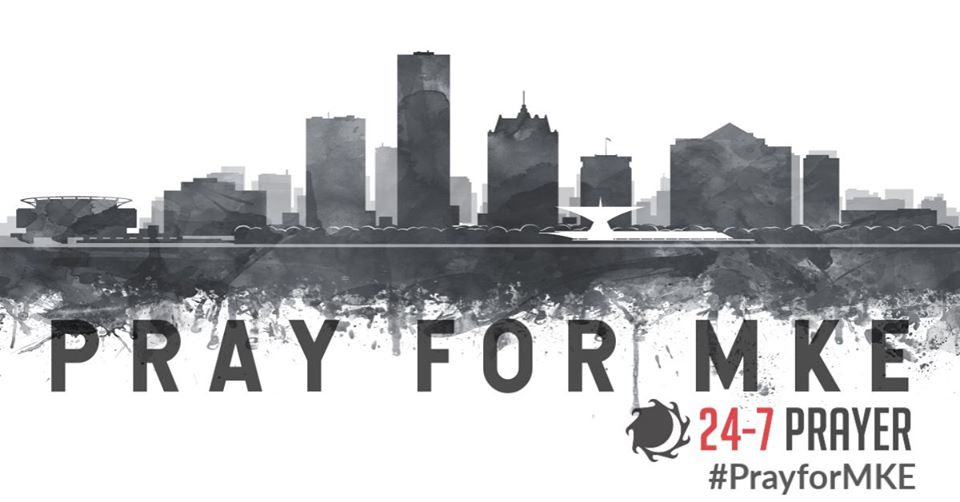 Pray for MKE · 24-7 Prayer
In this challenging moment we are living and ministering in right now, Randy Knie (Lead Pastor of Brew City Church) and Pastor Matt are calling the churches around the Milwaukee area to cry out to God on behalf of the city of Milwaukee and the surrounding area. As COVID-19 continues to affect our area, we'd love to call the church to 24-7 prayer for at least the month of April.
You can sign up for a one-hour slot for prayer sometime in April here: https://www.24-7prayer.com/signup/bb83a7.
Here's a link to a Facebook Event we created: https://www.facebook.com/events/4298656683493062/.