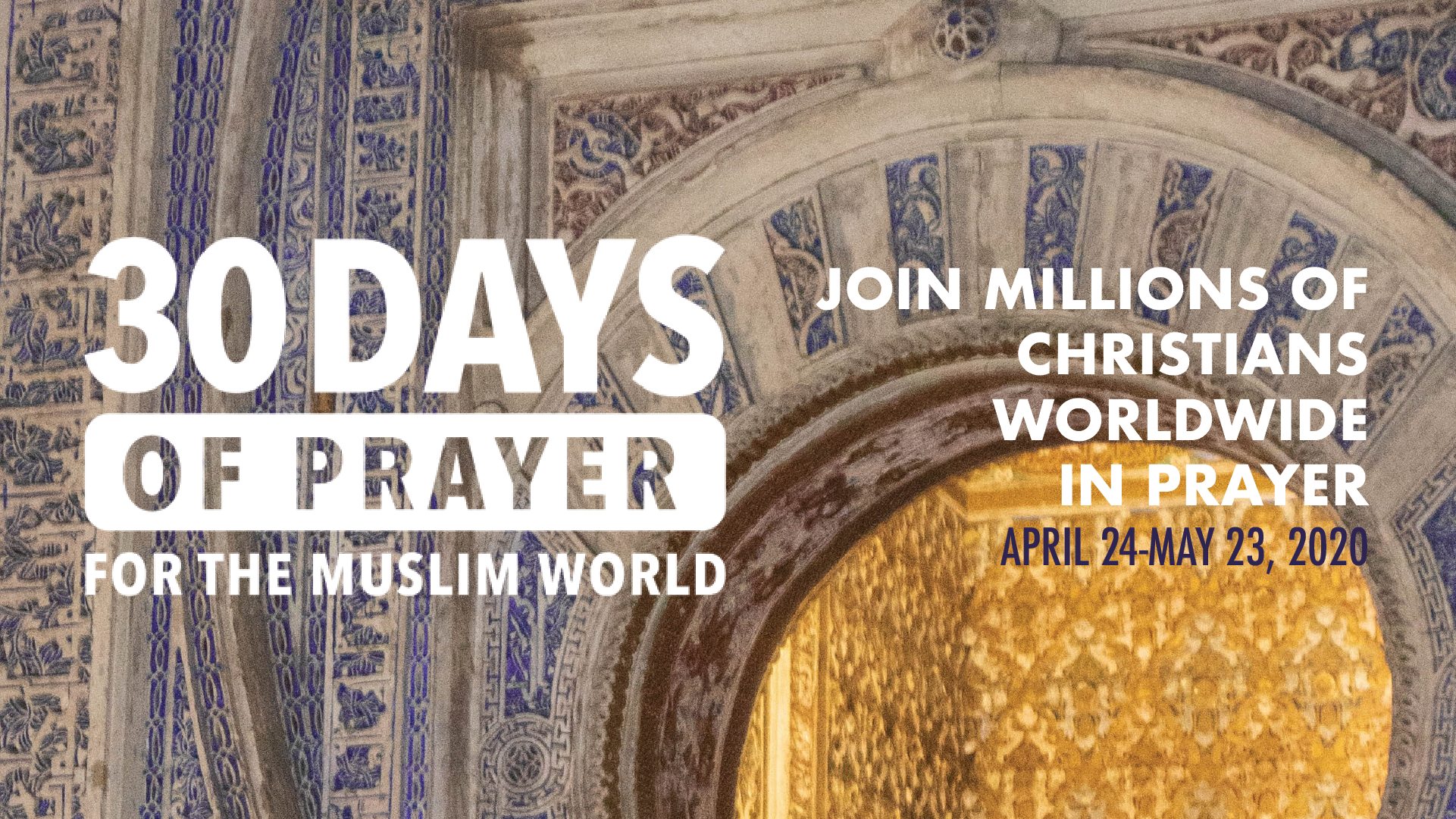 Prayer for our Muslim Neighbors during Ramadan
Muslims around our city and world begin their holy month of Ramadan this week. We are inviting Eastbrook members to pray for our Muslim neighbors every day during this upcoming month. We will be praying for their health, well-being, families and communities during this time.
If you would like to have a prayer guide to follow, please email Laura Fears at lfears@eastbrook.org.