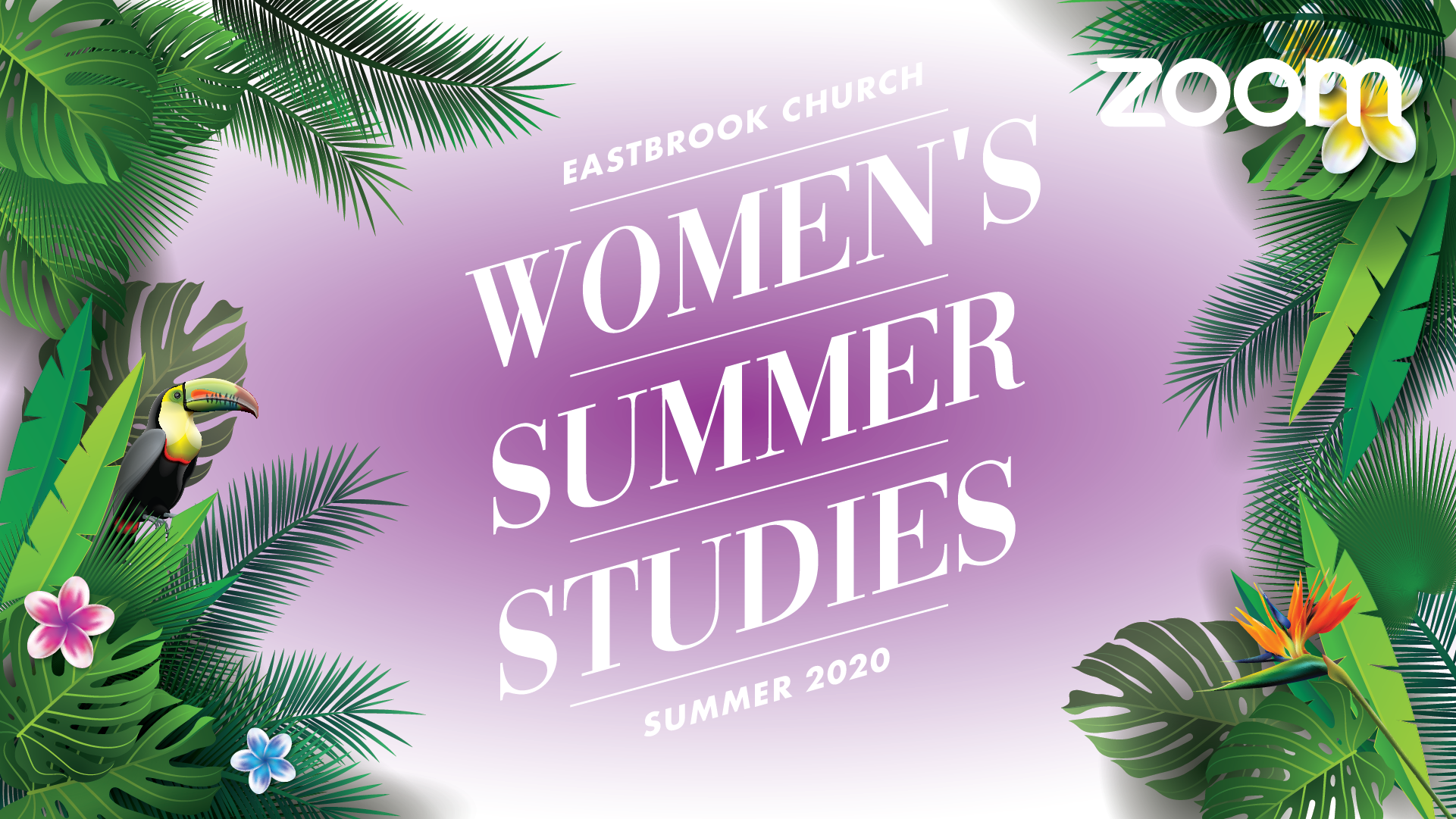 Preparing for Death – Women's Study
Preparing for Death is a 6-week small group study with practical applications. We will address what happens when we die, burial v. cremation, and work on planning our funerals. You don't need to be old or ill to start thinking about this! Join us on Wednesday mornings from 9-10:30 am, June 3-July 8.
Contact Lisa Sinclair, malimuso@gmail.com, for a Zoom link.