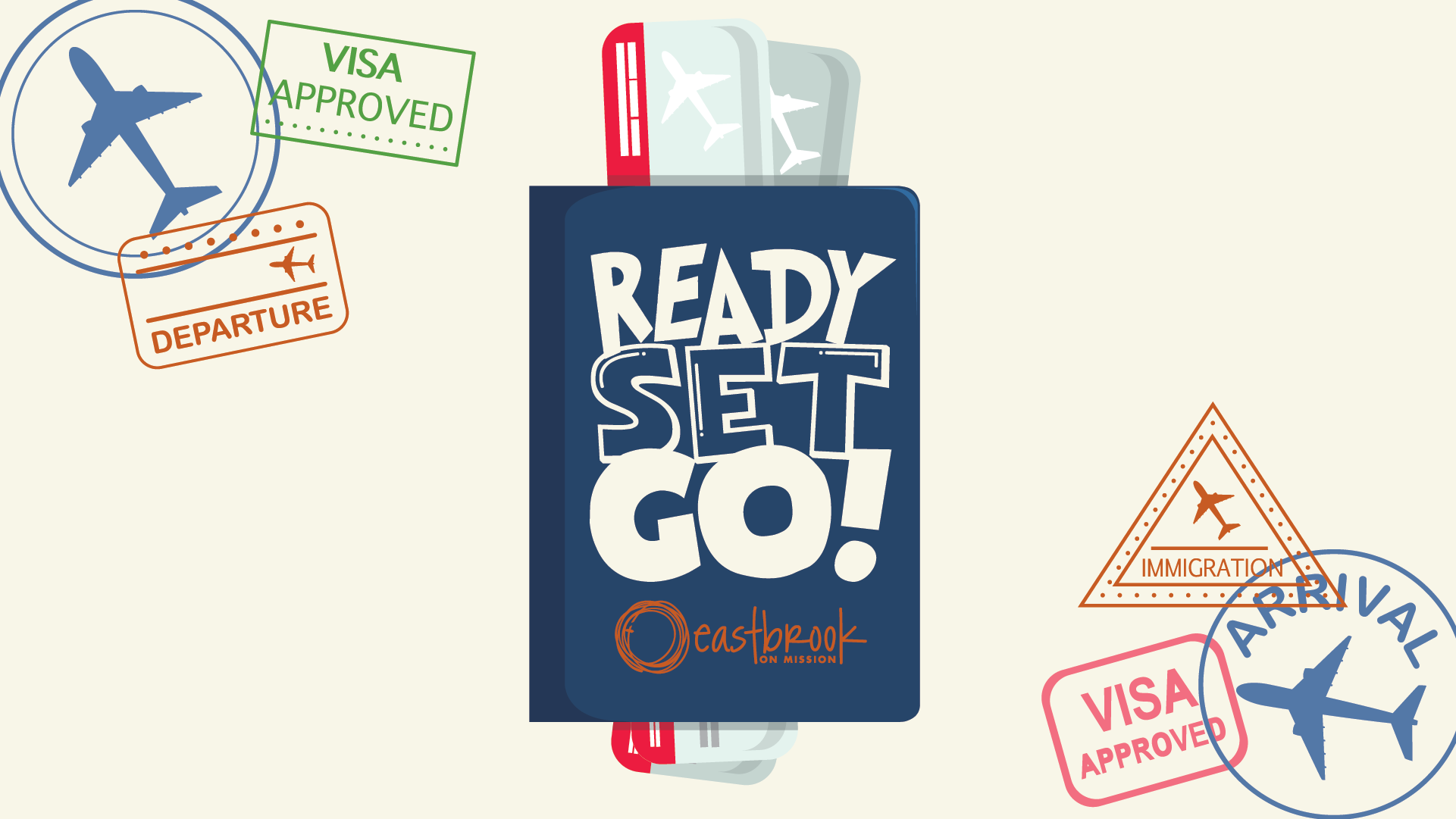 Ready, Set, Go!
Tuesdays, January 18-February 15  ·  7-9 pm  ·  Oholiab's Art Gallery
We are preparing to visit and serve alongside our field workers in the coming 18 months. Join us for this 5-week interactive course on how Eastbrook approaches these short-term mission opportunities. This is a must-attend course for anyone looking to go with us on future trips!
RSVP required; email global@eastbrook.org.