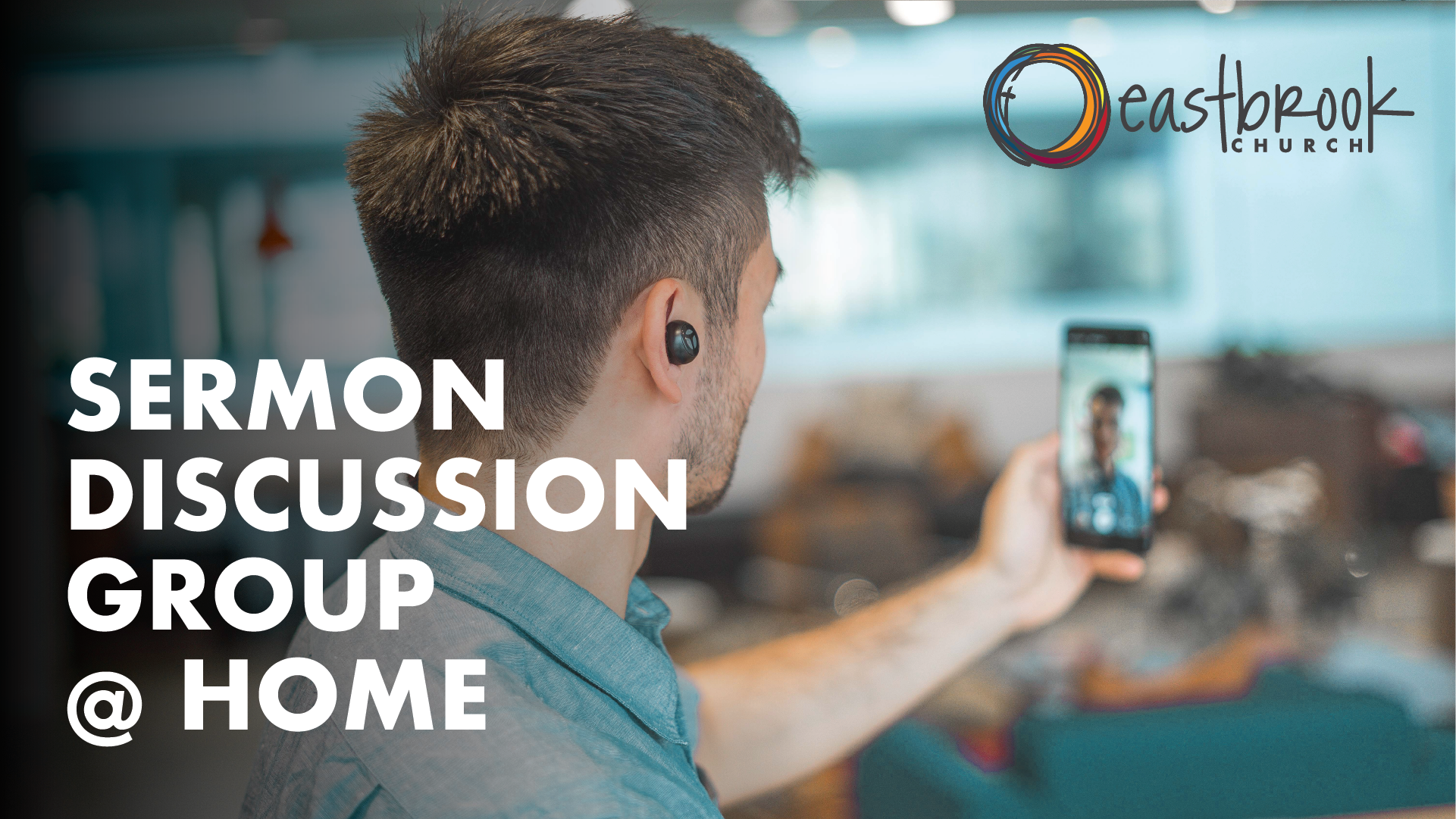 Sermon Discussion Group at Home
This is a new gathering for us during this unexpected season. Anyone who is looking for some fellowship with other Eastbrookers, or who may be new to our church and is looking to connect is welcome to join us on Sundays at 11 am over Zoom.
Click here to fellowship with others on Sunday morning.
Questions? Contact Pastor Jim Caler; jcaler@eastbrook.org, 414.228.5220 x213.