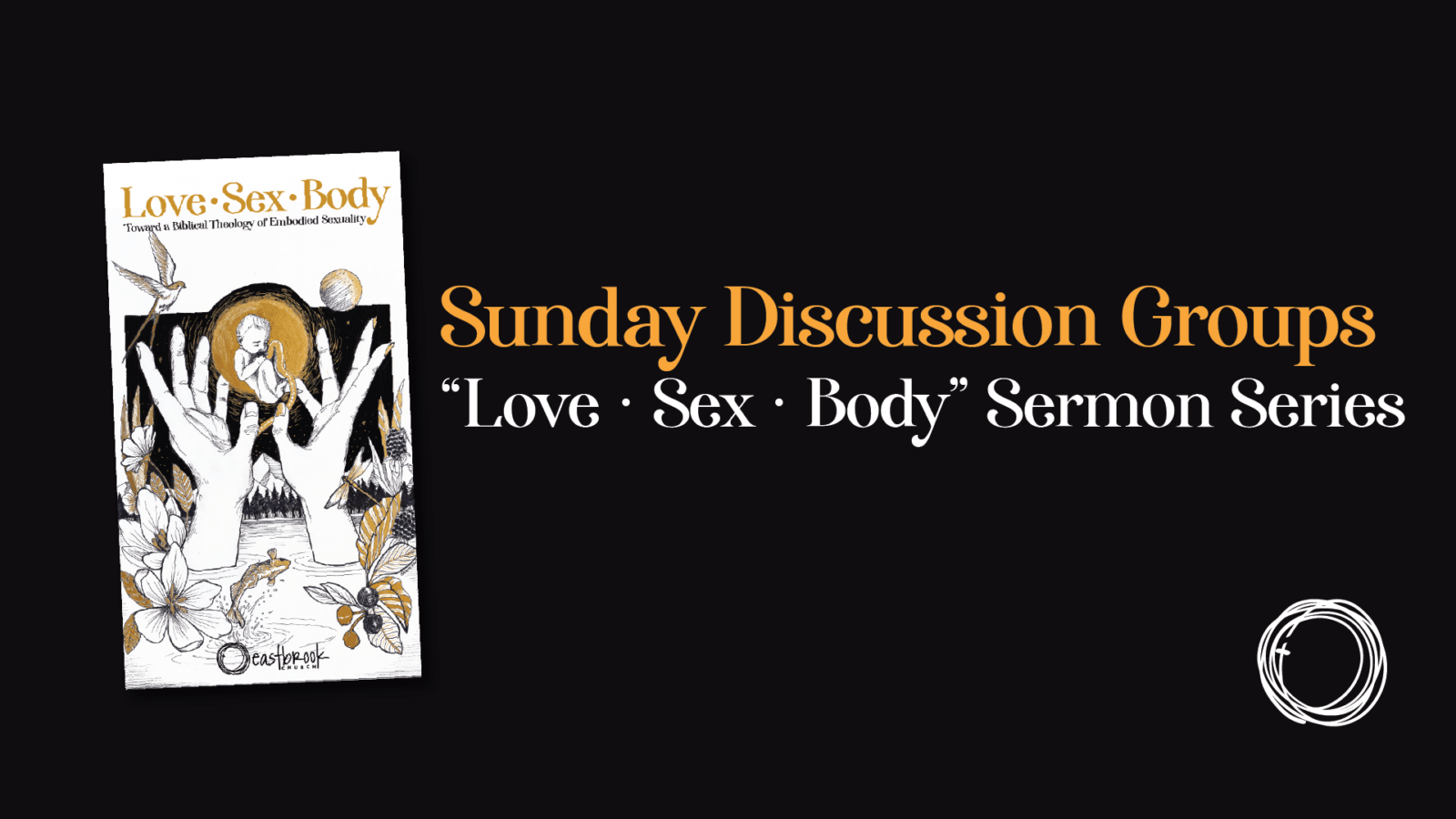 Sermon Discussion Groups
To encourage conversation within the church, our upcoming sermon series, "Love · Sex · Body," will include sermon discussion groups each weekend during the 11 am hour every Sunday morning (October 27-November 24). Trained facilitators will help us talk deeply with one another around tables.
Sundays, October 27-November 24 at 11 am in Fellowship Hall.