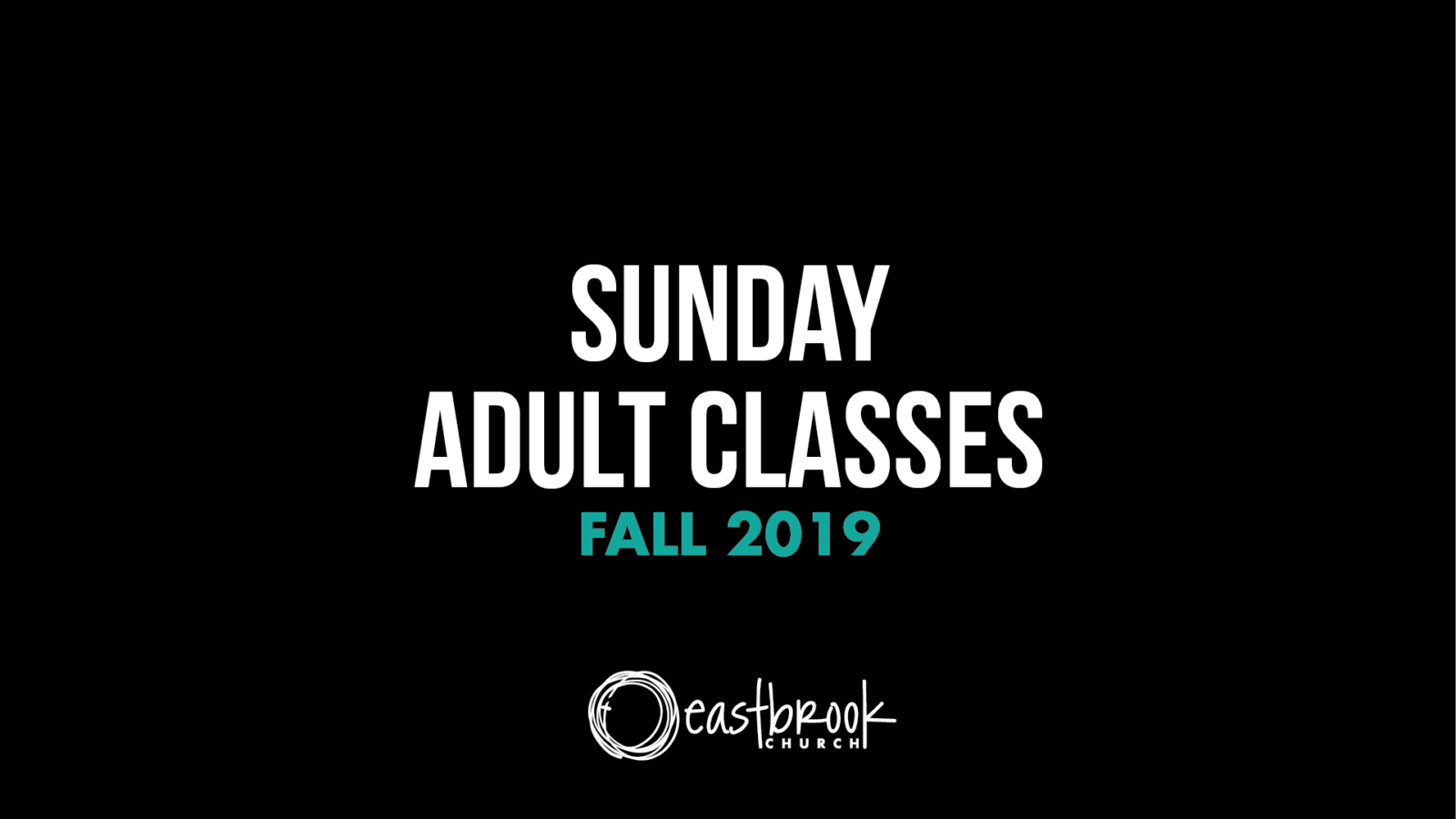 Small But Significant
Sundays this Fall, September 8 – December 22 (Not December 1) from 9:30-10:45 am in Room B225.
This Sunday Adult Class will take a quick walk thru some of the smaller letters contained in the New Testament, such as 1 & 2 Peter, 1 & 2 Timothy, Titus, Jude, etc. While each are only a few pages long, they contain rich teachings from and for church leaders.
Questions? Contact Tony Impellitteri, tonyimpellitteri@gmail.com.