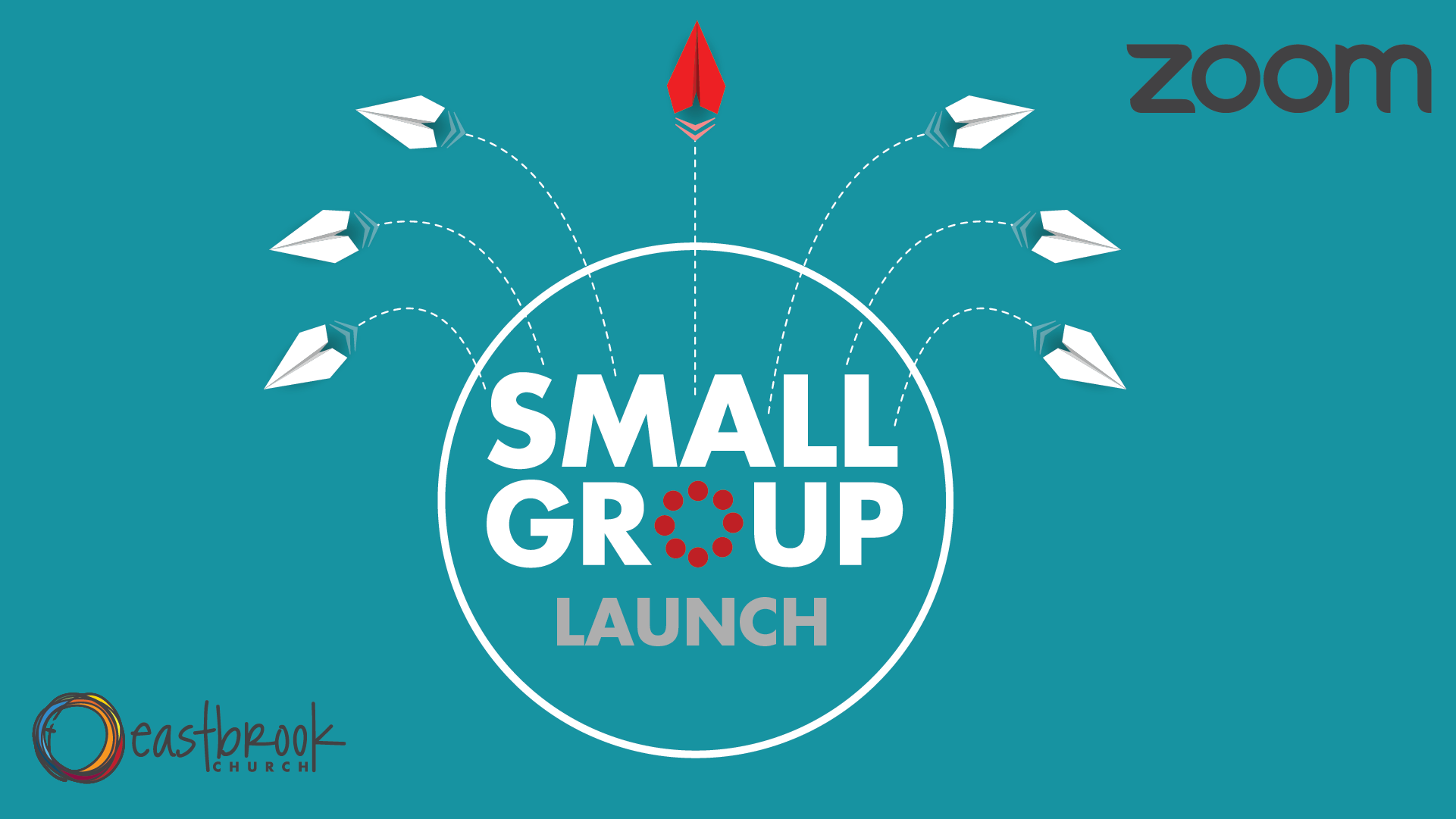 Small Group Launch
Sunday, October 18 from 1 – 2:30 pm via Zoom.
Thinking about joining a small group but not sure how? Our virtual Small Group Launch is it!
This event is designed to start new groups for new people. Join us for a fun and interactive time of getting to know each other as we form new small groups on the spot. These groups will then meet on a regular basis for Bible study, fellowship, and service to our community.
If you want to get connected to the people of Eastbrook – this is a GREAT way to it!
RSVP by Wednesday, October 14 using this link.
Questions? Contact Small Groups Coordinator Rachael Sheets; rsheets@eastbrook.org, 414.228.5220.