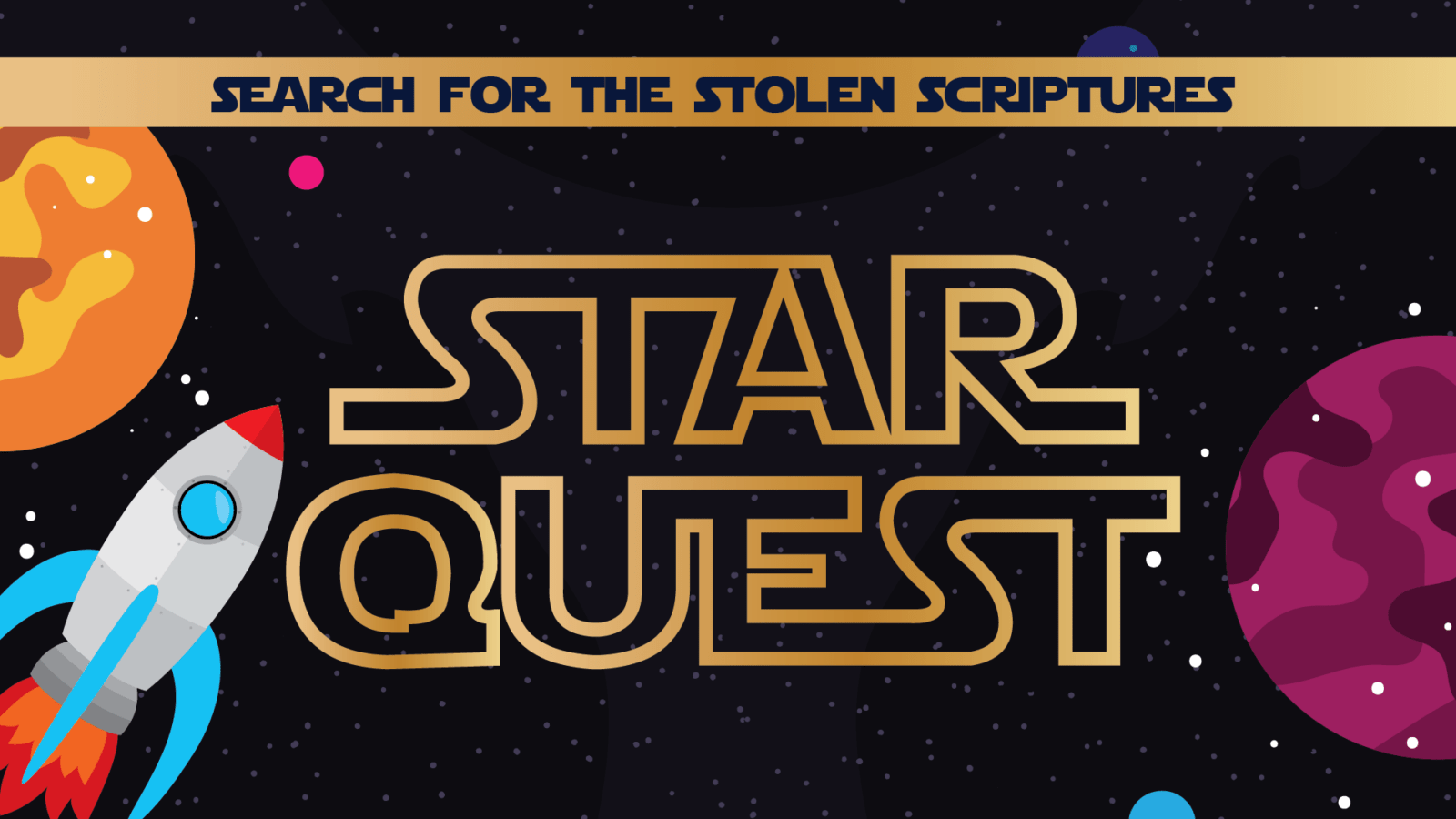 "Star Quest" Kids Musical
This exciting kids' musical will take audiences to a galaxy far far away. It follows the crew of the spaceship Star Quest J-316 on their mission to bring the Word of God to people across the galaxy. However, they must deal with a nasty ruler who is erasing scriptures from the Intergalactic Bible Database. Luckily they come across a planet whose inhabitants still employ the age-old practice of Bible memorization.
Join us for this free, fun, family-friendly event open to the public!