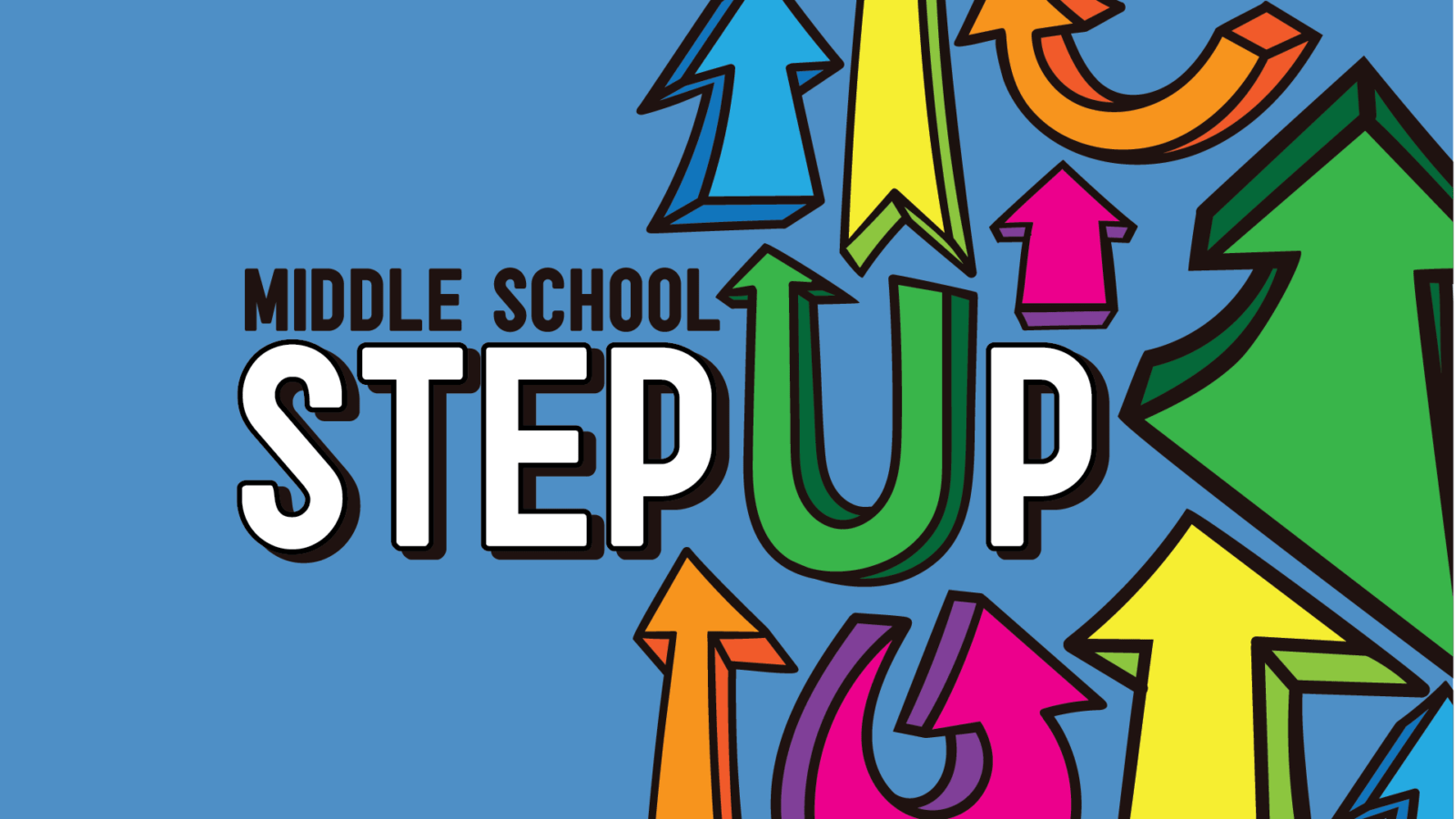 Middle School Step Up
An evening for new 7th graders and their parents to celebrate the transition to Middle School Ministry! Come join us in the Fellowship Hall to learn more about what to expect in the Middle School years and to meet Student Ministry leaders.
Questions? Contact Laure; lherlinger@eastbrook.org, 414.228.5220 x225.