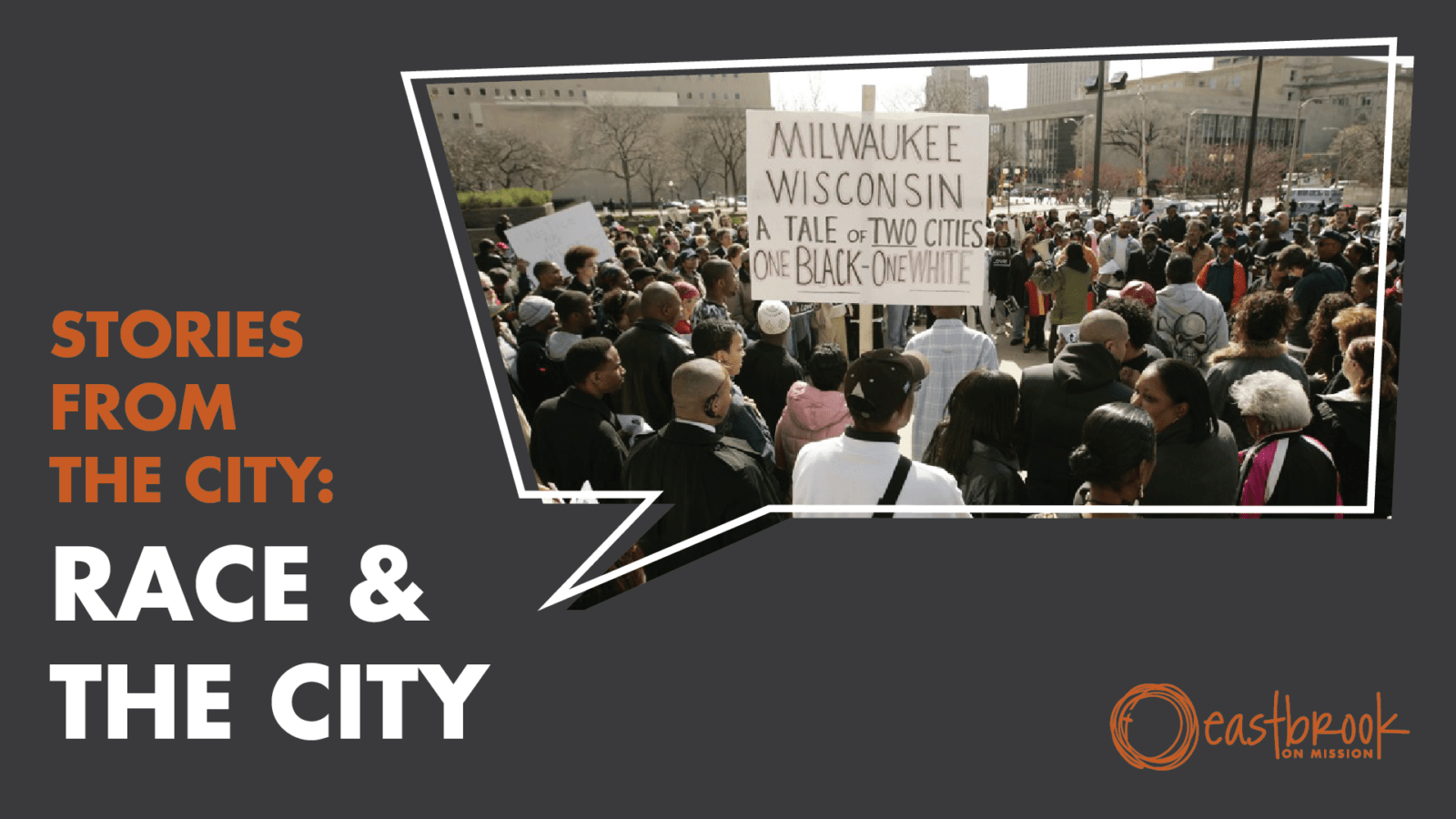 Stories from the City: Race & the City
Join us as we focus on the issue of race, racism, and racial disparity that is impacting the city of Milwaukee. This is a special Missions Prayer class.
Sunday, February 9 at 9:30 am in Fellowship Hall 1 & 2.
Questions? Contact Catie Boon; cboon@eastbrook.org, 414.228.5220 x224.