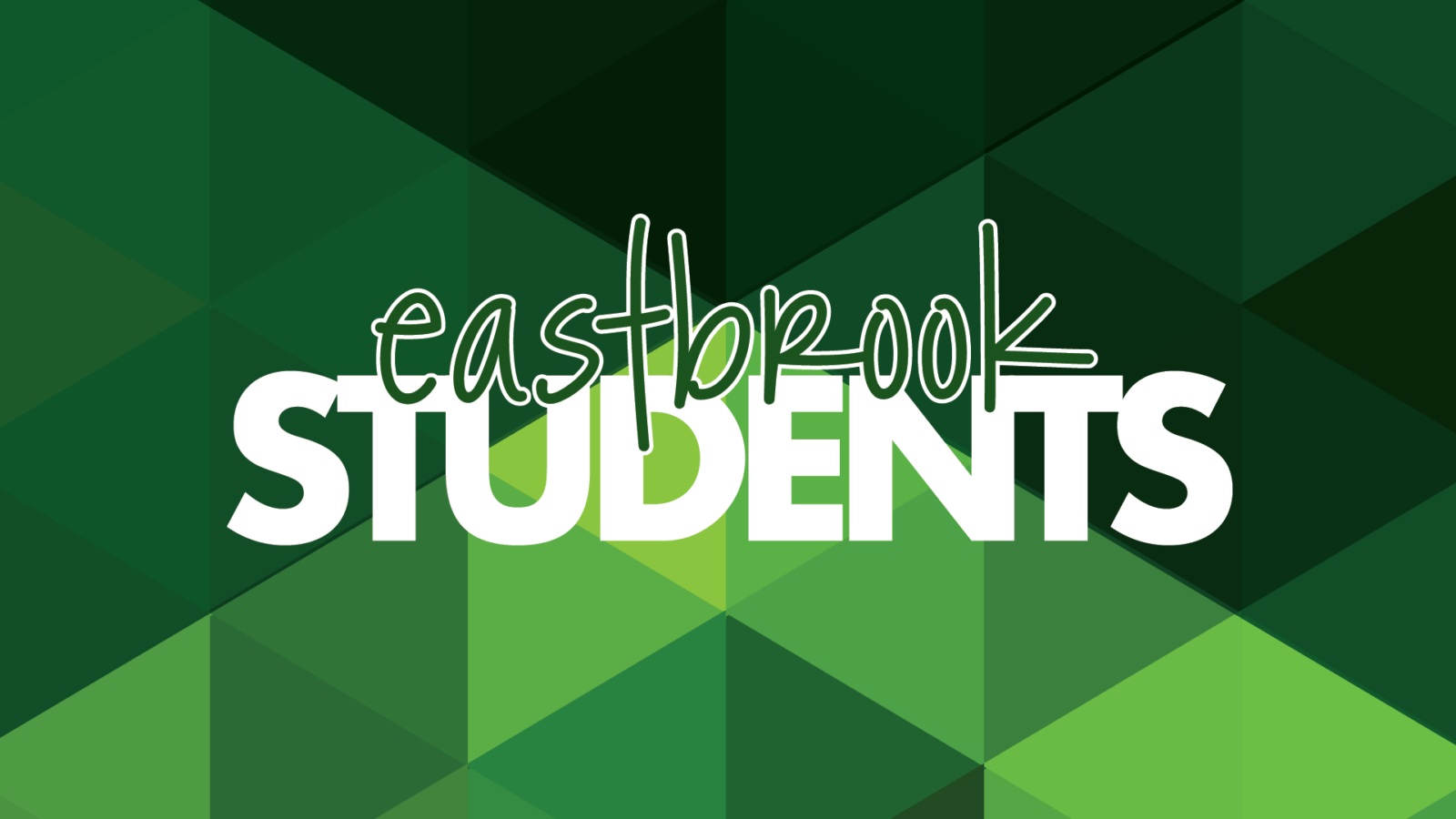 Student Ministry Parent Meeting
Join us for a parent meeting (for both Middle and High School Parents) to launch into our upcoming school year! We want to share our calendar for this next year, our curriculum, and answer any questions you might have.
We will meet on Sunday, August 18 from 11 am-12 pm in Room B228.
Questions? Contact Nic; nfridenmaker@eastbrook.org, 414.228.5220 x242.