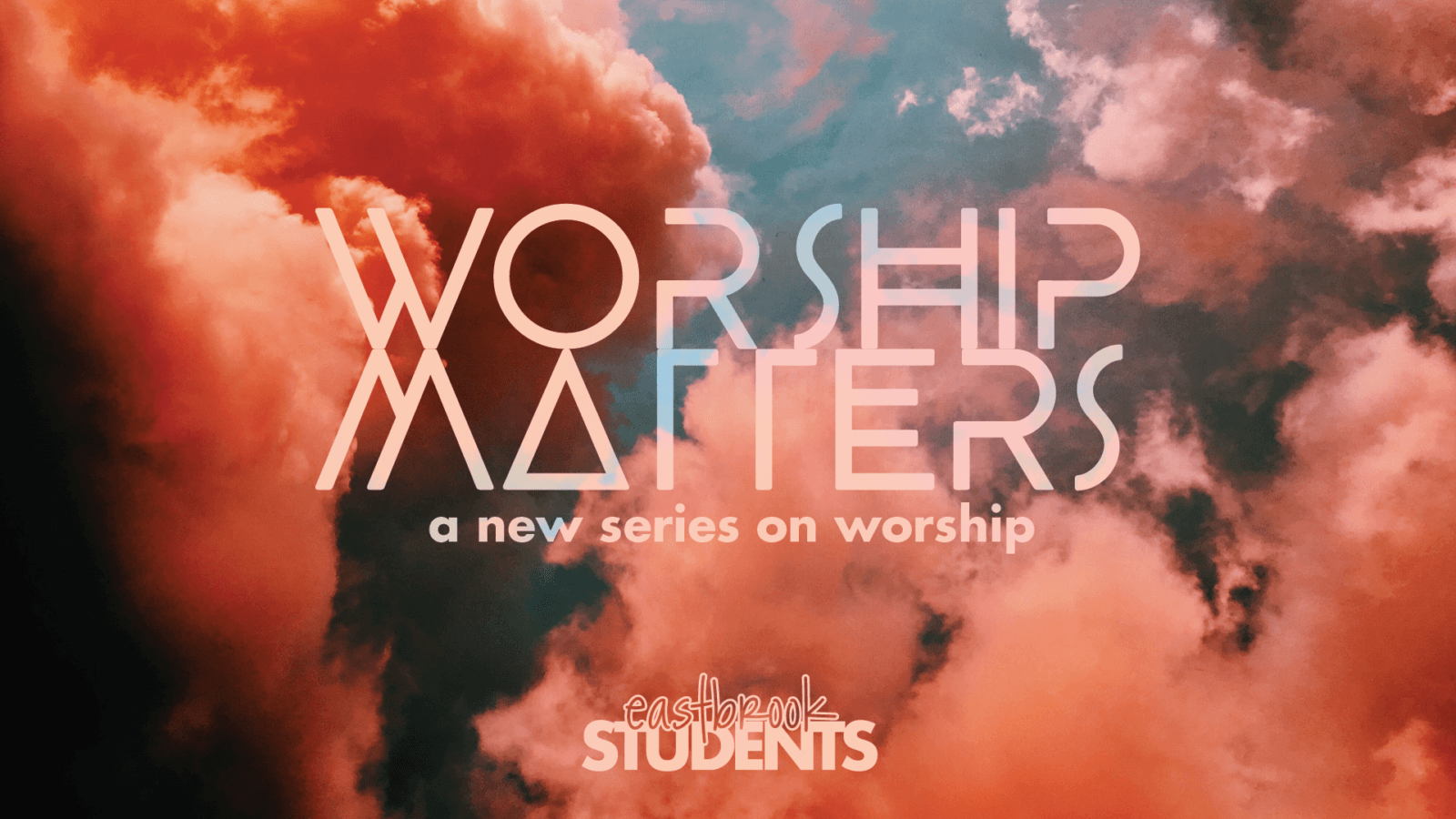 Winter Student Nights
Wednesdays this Winter, January 16-February 27  |  7-9 pm  | Worship Hall
Evenings for 7th-12th grade students. Student Nights consist of large group gatherings filled with worship, Biblical teachings and small group break-outs. This Winter (from January 16-February 27), we are focusing on the topic of worship with a new series called Worship Matters. We'll continue with a new series starting in March.
We all worship something. Whether that is our own image, our money, our job, what the world labels us to be, even our mistakes. We all put our worth in the thing that we worship. This series is going to answer the question, " What is worship?" by addressing topics such as worshipping in song, worshipping through different postures, the different views of worship that have been taught and told throughout the years, etc. What are you putting your worth-ship in?
Week One: What is Worship? (January 16)
Week Two: How do We Worship? (January 23)
Week Three: Worship in Music (January 30)
Week Four: Worship in the 21st Century (February 6)
Week Five: Postures in worship (February 20)
Week Six: Worship in Service/Community Night (February 27)
Questions? Contact Nic; nfridenmaker@eastbrook.org, 414.228.5220 x242.