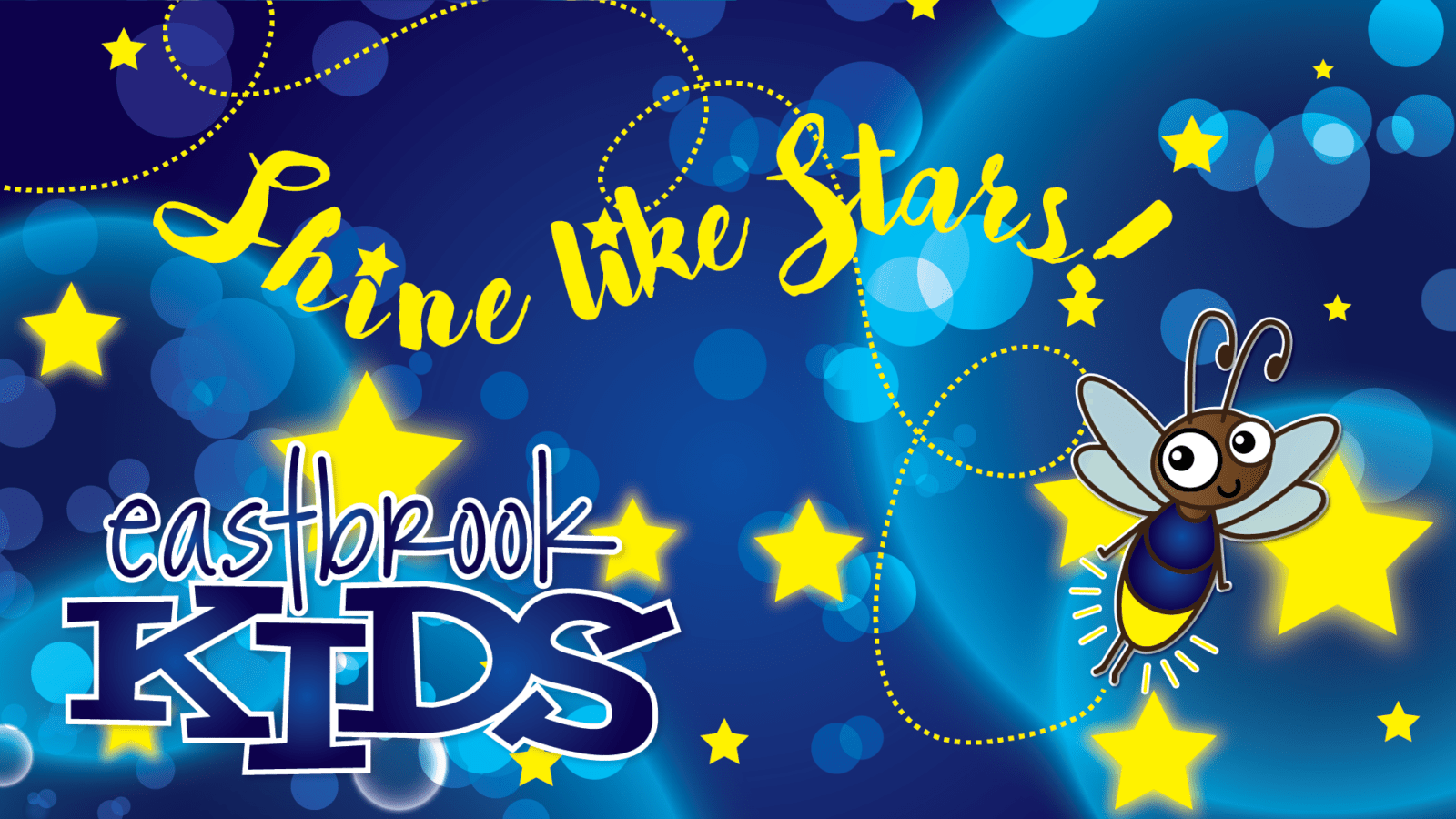 Summer Sunday School
During the summer, we do not have classes for children 4K-6th grade during the 1st and 3rd services. Families are encouraged to attend worship together during this time. At 9:30 am (2nd service) all students through 6th grade will have classes. All children 3 years and older will move to the next grade level in September.
Parents should use the new electronic check-in stations to check children in.
Questions? Contact Laure; lherlinger@eastbrook.org , 414.228.5220 x245.
Every Sunday from June 9, 2018 to August 25, 2018 from 9:30-10:45 am (not August 11, due to the outdoor services)