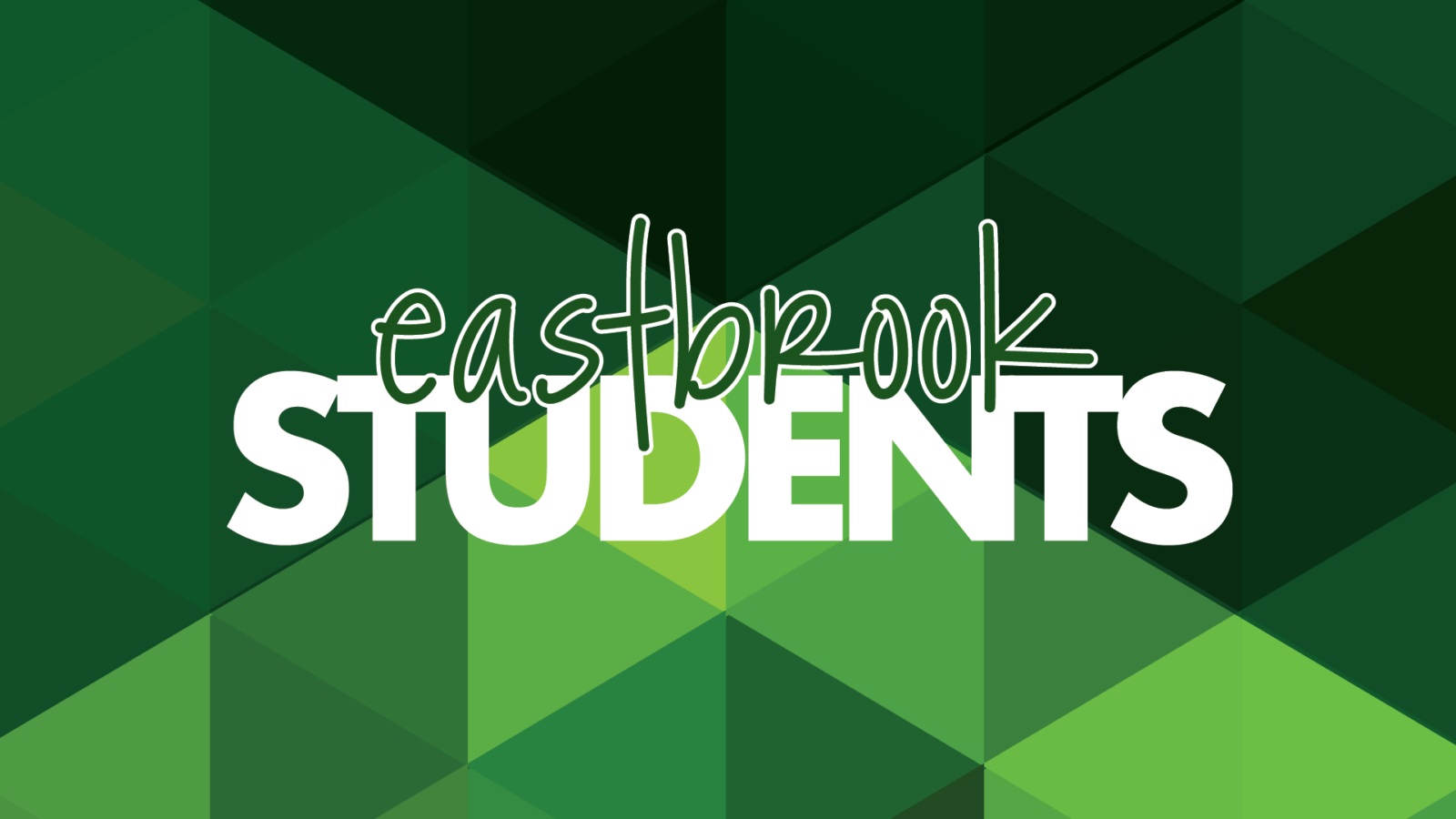 Middle School Sunday School
For Middle School students in grades 7-8, we will meet Sundays, January 13-May 19 (not April 21) at 9:30 am in Room B229.
This semester we will be doing three short studies on idolatry, Biblical wisdom from Proverbs, and spiritual practices.
Questions? Contact Gabriel; gdouglas@eastbrook.org, 414.228.5220 x227.