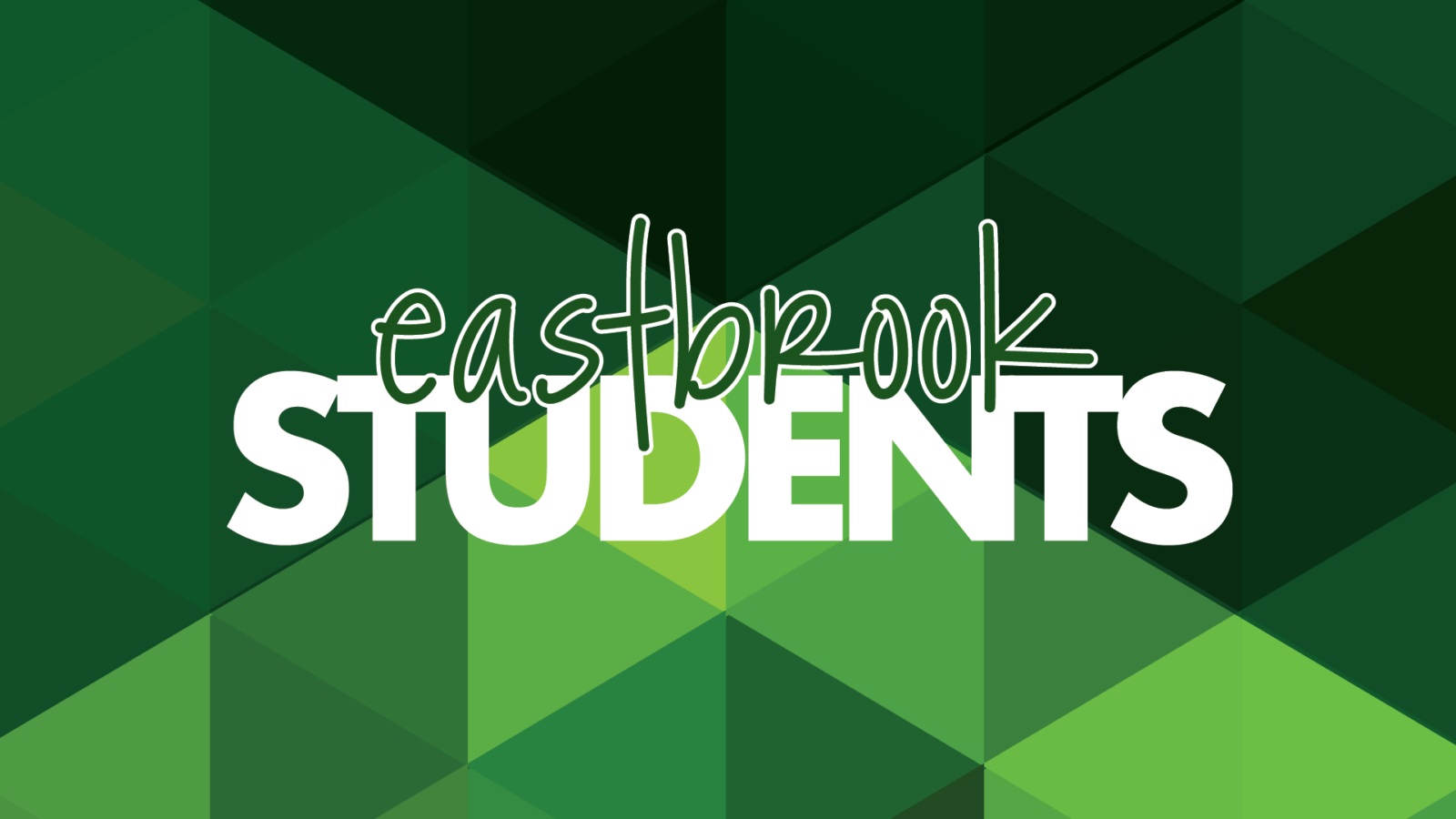 High School Sunday School
For High School students in grades 9-12, we will meet Sundays, January 13-May 19 (not April 21) at 9:30 am in Room B228.
This year, we will be offering a class for High School students (grades 9-12) that will be looking at current culture through the lens of faith; a combination of discussion, interactive technology, and lecture. Taught by Nick Carver, carvern@gmail.com.
Questions? Contact Nic; nfridenmaker@eastbrook.org, 414.228.5220 x242.