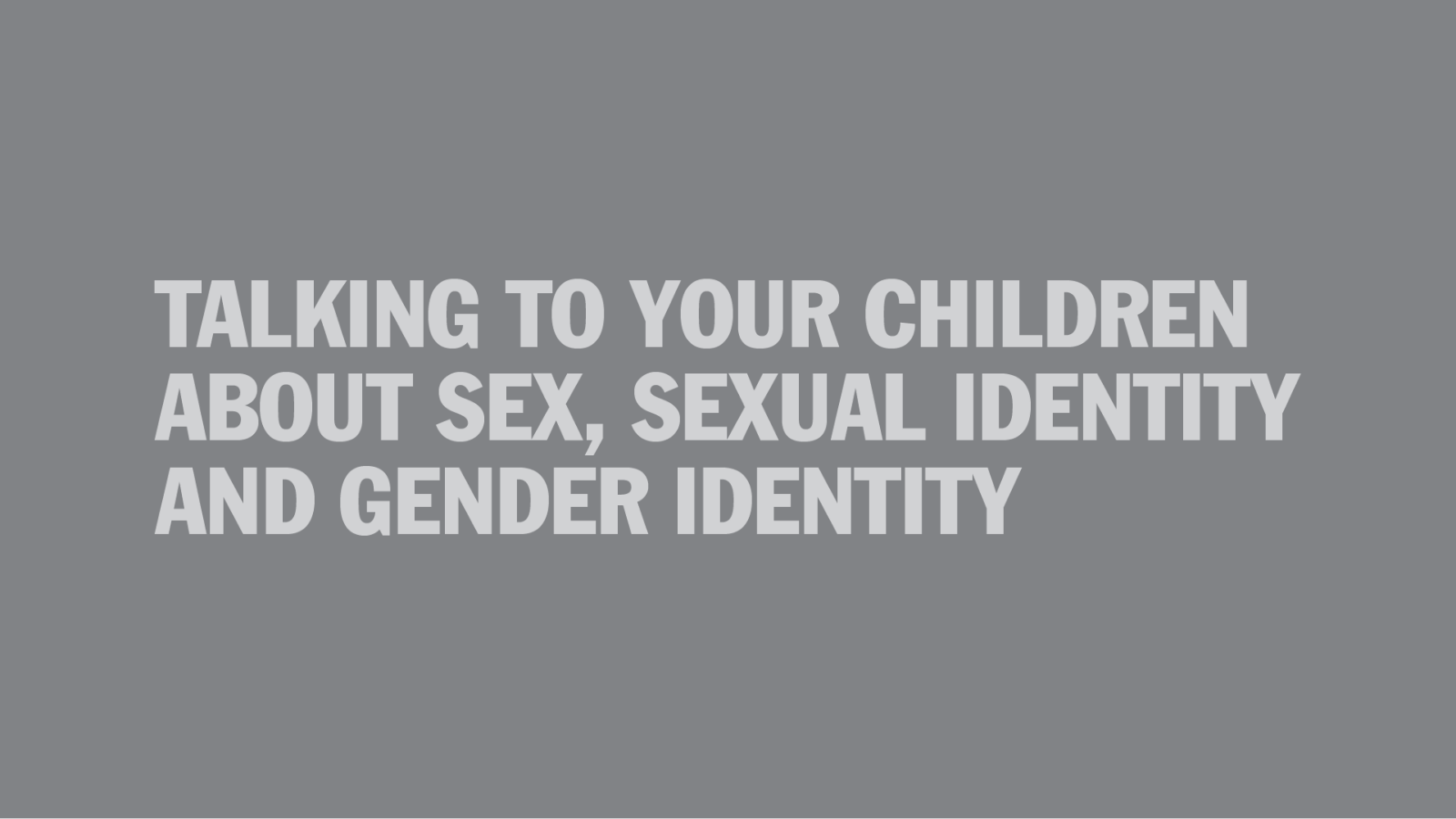 Talking to Your Children about Sex, Sexuality, and Gender Identity
How do we as parents talk to our children about sex, sexual identity and gender identity in 2017?
This important discussion follows the morning seminar with Dr. Mark Yarhouse. Here Dr. Dan Green, Licensed Psychologist and Clinical Director of New Life Resources in Waukesha, will share his insights. Mark Lynch and Laure Herlinger will host this session.
Childcare is provided for children 3 and under. If you are in need of childcare, please click
HERE
.
Questions? Contact Mark; 414.228.5220 x220, mlynch@eastbrook.org