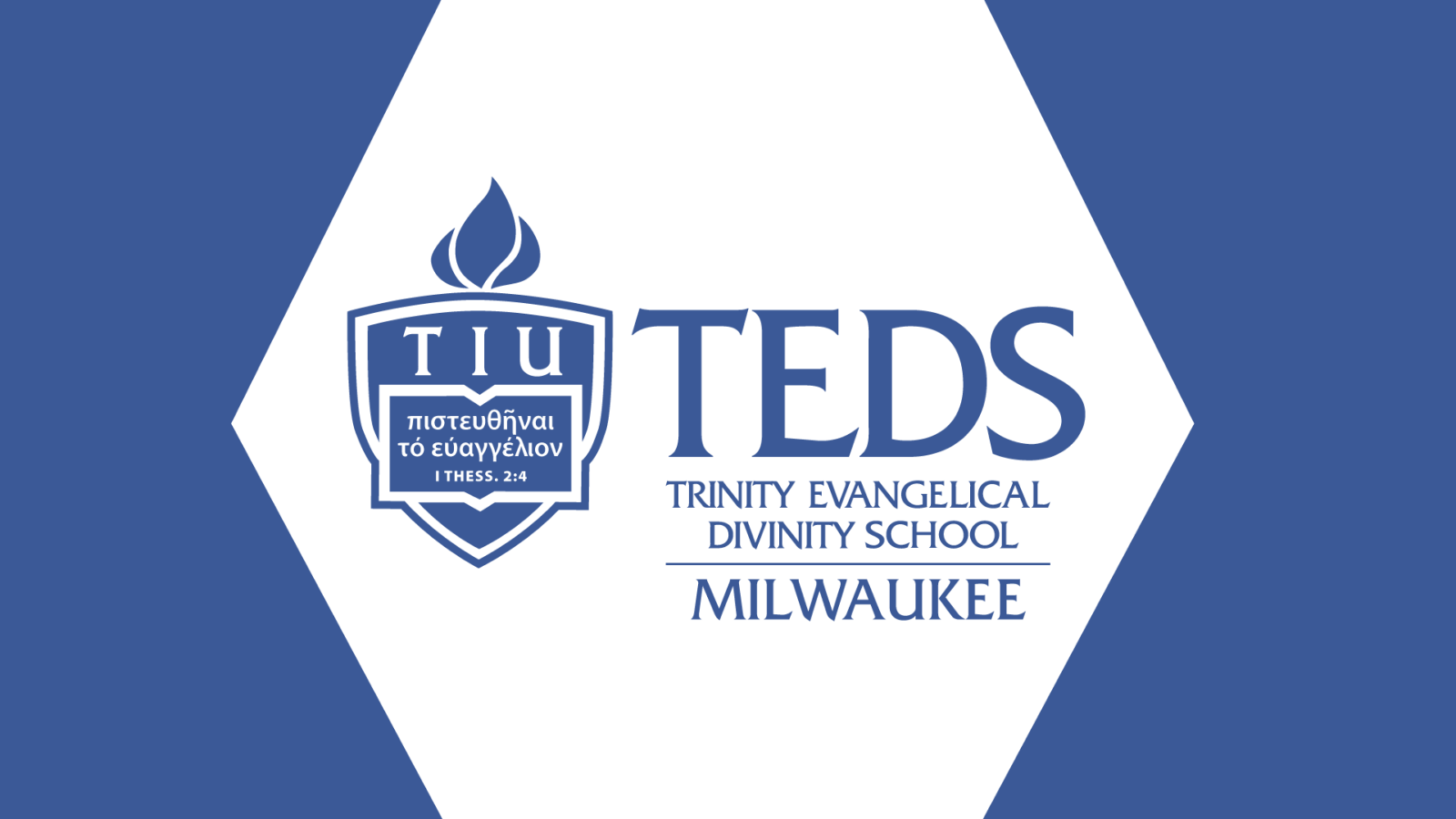 TEDS Class: Greek Tools for Bible Study
A survey of the essentials of Greek grammar designed to enhance the student's study of the New Testament through the use of Bible software. Ideal for both those who want to refresh their knowledge of the language and those who want to learn a little Greek for the first time.
Taught by J.D. Atkins, PhD.
Questions? Contact Deanna Purfey; teds@eastbrook.org, 414.403.9376.