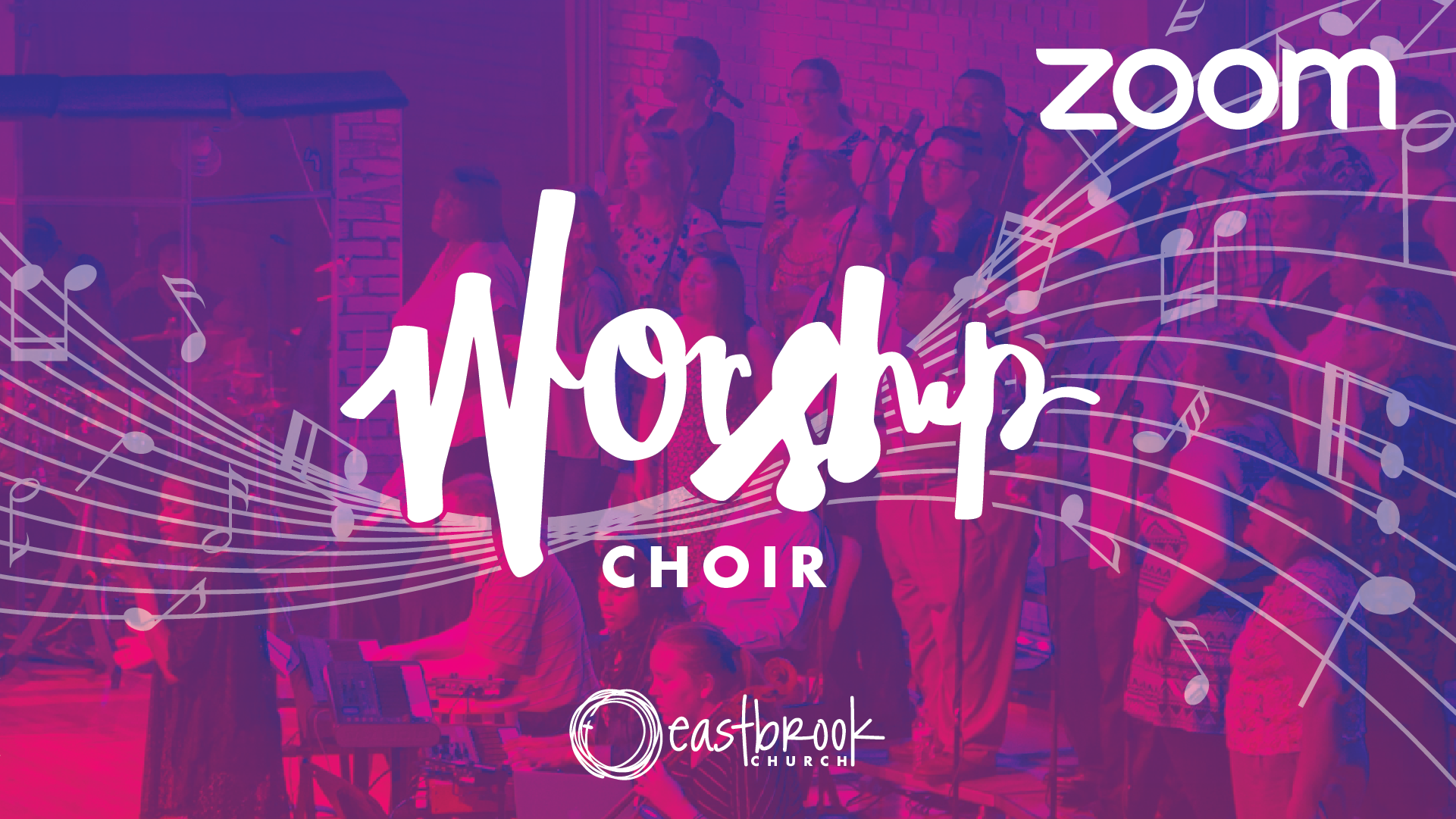 Virtual Worship Choir
Come be a part of the Worship Choir from your home! This Fall we plan to meet on Tuesdays over zoom for fellowship, rehearsal, and prayer. You will have the opportunity to prepare with us over zoom to create a virtual choir recording that will be used for our worship services this Fall.
Questions? Want to join us? Contact Lisa Kay Galloway; lgalloway@eastbrook.org, 414.228.5220 x245.