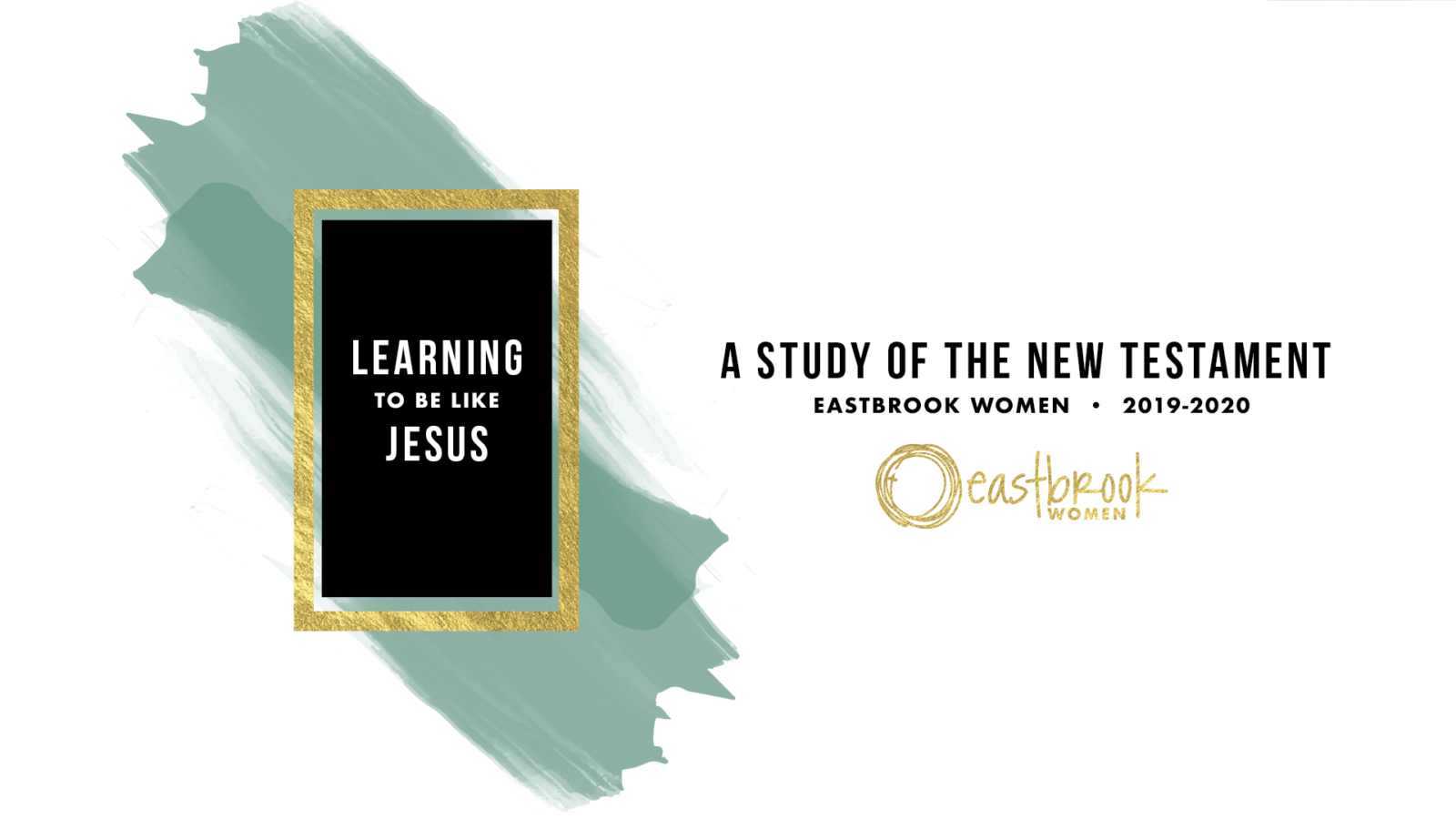 Wednesday Evening Women's Bible Study
This fall we will be "Learning to Be Like Jesus." Pick up a study guide for $13 in the Church Office this Fall, or in the Main Lobby on select weekends.
Wednesday Evenings this Fall, September 11-December 11 (not November 27) from 9-11 am in Fellowship Hall. Also check out Student Night for Grades 7-12, and Men's Wednesday Night Bible Studies—also happening on Wednesdays this fall!
Questions? Contact Cathy (williamscathyr@gmail.com) or Kim (kimberlymiller806@hotmail.com)
Schedule:
September 11—Intro Peter
September 18—1: Luke 5:1-11
September 25—2: Mark 1:29-39; Luke 6:12-23
October 2—3: Matthew 14:22-34
October 9—4: Matthew 16:13-23
October 16—Missionary Wednesday
October 23—5: Matthew 17:1-8; 19:23-30
October 30—6: John 13:1-17
November 6—7: John 13:31-14:4
November 13—8: Luke 22:54-62; 24:1-12
November 20—9: John 21:1-19
November 27—No Study (Thanksgiving)
December 4—10: Acts 3:1-20
December 11—Christmas Celebration