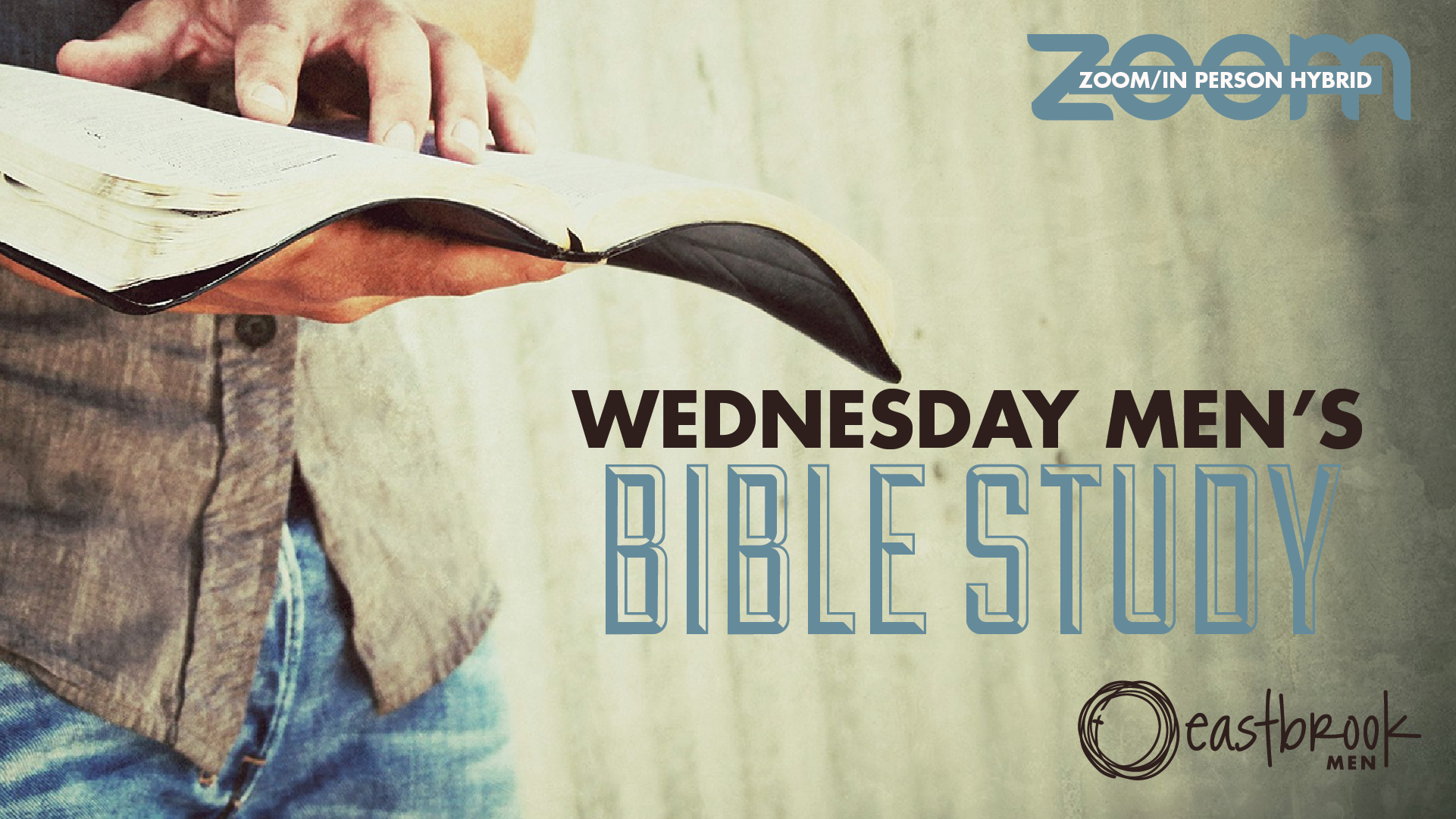 Men's Bible Study
Join us for our weekly men's Bible study.  This year we will be walking through the book of Acts and see the Gospel in Action!
We will be in person in Room B229 and on Zoom at the same time.
Contact Steve to get a link, s.kiskunas@manitou-group.com.