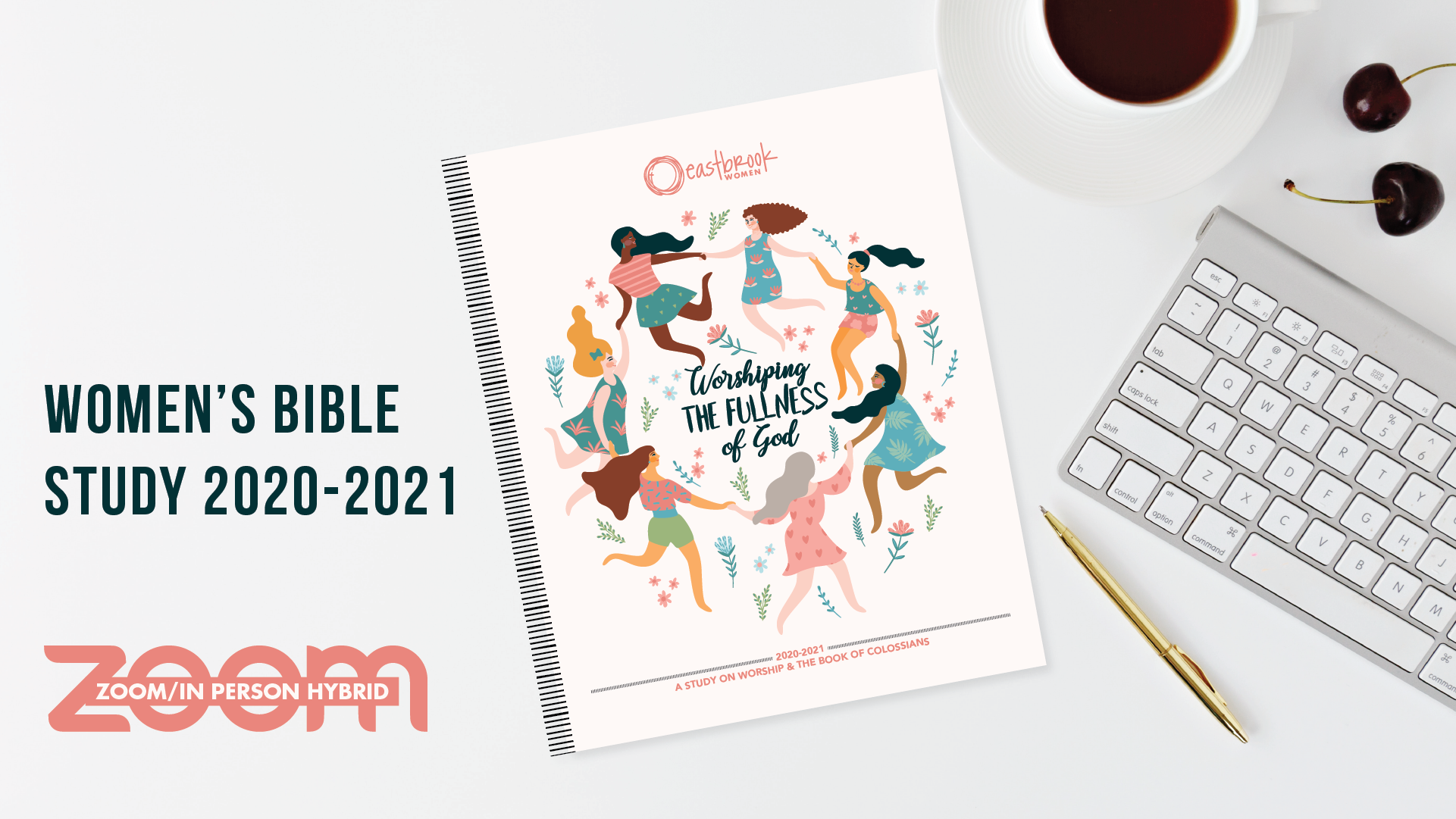 Wednesday Evening Women's Bible Study
We are studying Colossians this fall. Join us in person or via Zoom on Wednesday Evenings.* September 16–December 16 (not November 25) from 7-8:30 pm in the Fellowship Hall.
Register and reserve a year-long study guide for $20 using this link.
Questions? Contact Cathy (williamscathyr@gmail.com) or Kim (kimberlymiller806@hotmail.com)
*Please note that we will be offering the same study on Friday mornings in person or on Zoom, as well as a variety of other virtual gatherings.