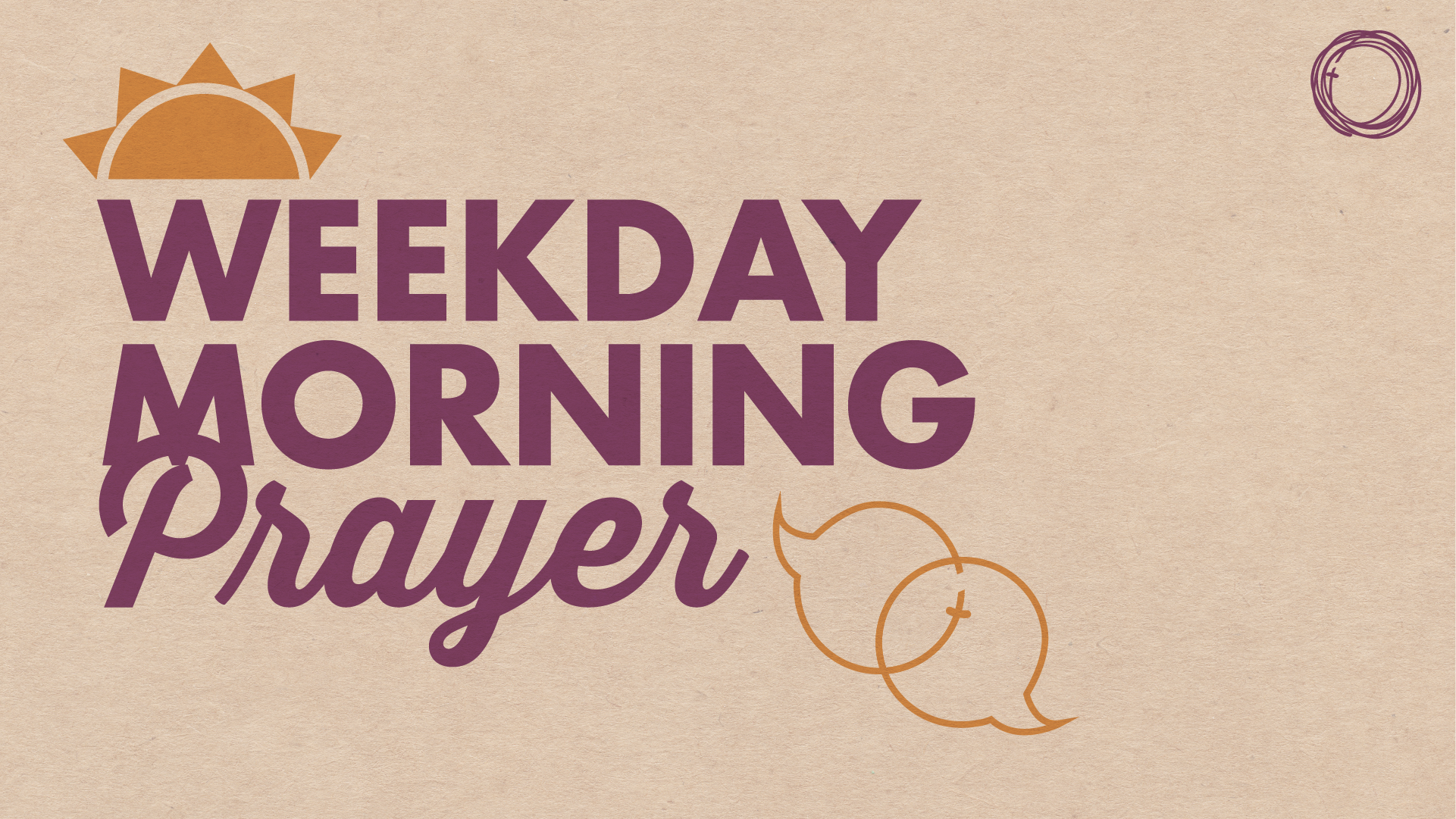 Weekday Morning Prayer
On Monday/Wednesday/Friday, we will be in-person for morning prayer with hybrid participation via Zoom; we will meet in the multipurpose room of the Church Office Building.
On Tuesday/Thursday, we will only facilitate via Zoom.
Zoom Link: https://us04web.zoom.us/j/159907000
If you would like the Zoom link, please contact Pastor Matt, matterickson@eastbrook.org.