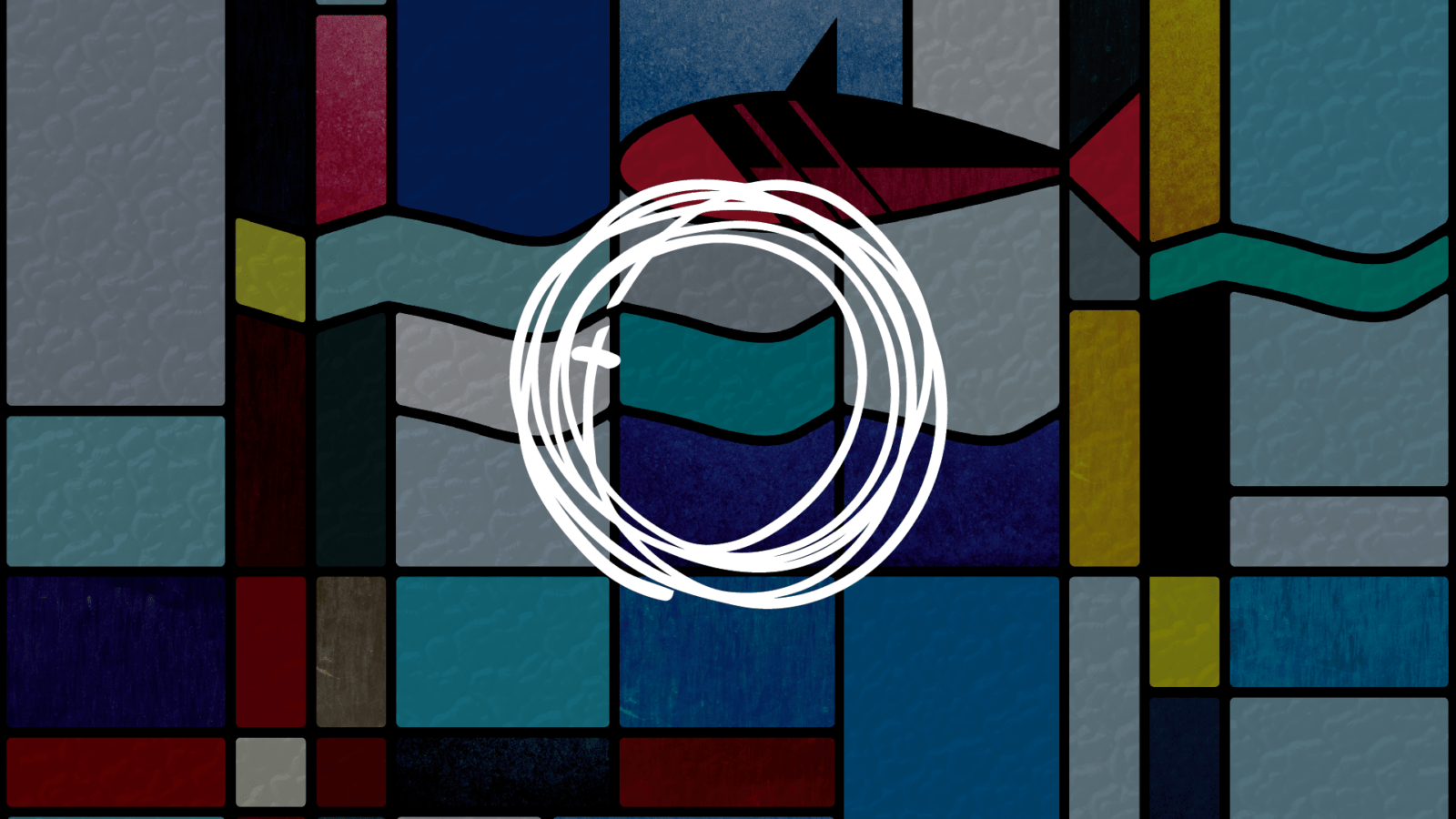 9:30 am Worship Service
Here is what you can expect during worship services at Eastbrook:
Music – For the first 30 minutes, we'll sing contemporary praise & worship, traditional hymns, and gospel/spiritual songs. We will also pray. Feel free to have a seat at any time. You may see some people raising their hands during worship. This is just a simple sign of surrendering to God.
Welcome – We'll briefly tell you about a few things happening around here.
Message – One of our pastors will give a 30-40 minute message applying God's truths to life's challenges.
Offering – This is a time to give back to God a portion of what He's given to us.
Close – There will be a short closing prayer and song. If you would like to pray with someone, pray alone, or talk to a pastor or counselor, you may do so at the front of the Worship Hall. If you're new, we invite you to join us at the Connecting Point which is located in the Main Lobby. We have a gift for you and would love to answer any questions you may have.
We have services at 5 pm on Saturdays, 8, 9:30 & 11 am on Sundays.